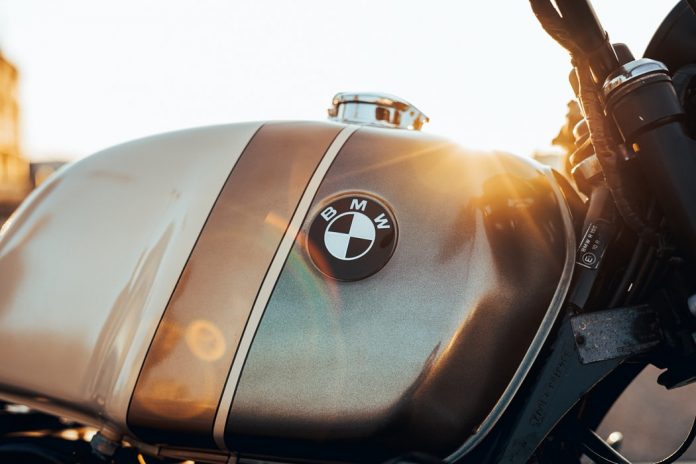 We are a team of professional experts totally focusing our energies, experience and knowledge on tracking the motorcycles industry sales evolution keeping the base trends and future challenges. 
We purchase new vehicles sales figures on all available countries in the World and can track – on monthly basis – the sales evolution in over 80 countries, for all segments, brands and models.
As result we can provide: 
Proprietary Datasets – We provide you with access to untapped pools of intelligence generated from our proprietary datasets and primary research capabilities, including capturing first-hand insight directly contributed from top industry professionals
Granular Industry Intelligence – We go beyond basic fundamentals and develop deep, vertical-specific intelligence tailored to the industry, providing 360° insight across value-chains, as well as granular, bottom-up market analysis
Exhaustive Coverage – We synthesize our vast data universe into formats that support your range of decision-making needs and create powerful intelligence covering the sector through the study of companies, data, performance, and geographies most important to you
Robust Methodologies – We view the quality and timeliness of our data as a key differentiator and leverage robust research methodologies and next-generation technologies to create, clean, enrich, interpret, and distribute trusted intelligence distilled from millions of data points every day
Experts Analysis
We leverage the collective expertise of our in-house research analysts, consultants, and partners, as well as external thought-leaders, to create differentiated and actionable insight.
As a result:
In-house Experts – We leverage a global expert community across 60 countries worldwide to turn raw data into trusted intelligence. Our Senior Partners pent over 30 years within the automotive industry  leading successful companies. Tracking the sector since over 10 years, we are able to catch any signs of evolution and forecast new pathways.
External Thought-Leaders – We actively engage with our clients and external experts in order to foster a global community that provides both you and us with the collective insight of motorcycles industry professionals from around the world.
Proprietary Analytical Frameworks – We provide our expert community with a range of advanced proprietary analytical capabilities in order to uncover hidden connections, pinpoint the things that matter, and create data-driven, forward-looking insights.
Innovative Solutions
We help you work smarter and faster by giving you access to powerful analytics and customizable workflow tools tailored to your role, alongside direct access to our expert community of research analysts.
As results:
Ease of Access – We know our intelligence must be instantly accessible – that's why our platform uses an intuitive user interface with advanced search and filtering functionality and flexible export capabilities
Integrated Analytics & Visualization – We provide an integrated platform that gives you access to the powerful analytics and leading-edge visualization capabilities required to create the actionable insight you need
Workflow & Collaboration Tools – We enable you to be more effective and efficient by providing a series of time-saving tools designed to make you work smarter and more collaboratively, including giving you direct access to our world-class research analysts
Flexible Distribution Capabilities – We understand that it's important for you to get the data you need in the format you want – that's why we can also deliver our trusted intelligence via feeds and APIs