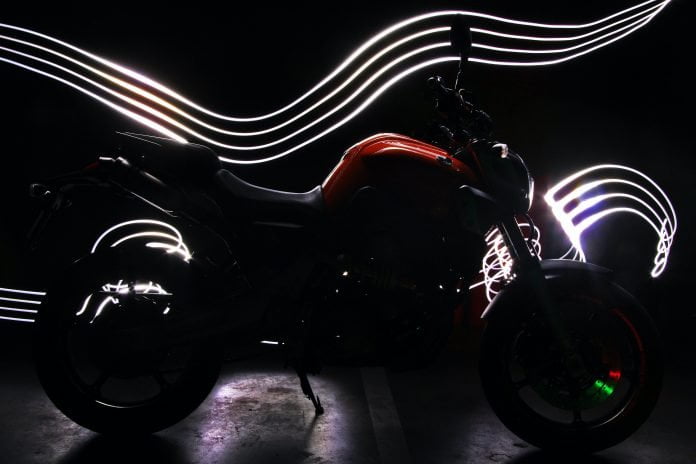 MotorCyclesData.com is the global leader in the motorcycles market intelligence, providing data, forecast, insights, consulting and support to all entities involved with the industry.
Our mission is to help our clients understand the past and decode the future to be more successful and innovative.
We proudly affirm to be the Global Leader on providing Data and Market Intelligence about the Motorcycles Industry, on the base of wide trust received by our Clients.
We create trusted intelligence on the entire motorcycles world by leveraging on the unique Global Motorcycles Sales Database, our Team of Business Experts and innovative solutions.
Easily-accessible and fully-integrated into one platform, our Intelligence Center solution helps companies, government organizations, and industry professionals make faster, more informed decisions.
MotorCyclesData owns the widest Motorcycles Sales Database, tracking monthly sales for all brands & over 80.000 different name-plates in the motorcycles, moped, scooter, ATV three-wheeler industry.
MotorCyclesData is the only source for new motorcycles sales figures with a Global Coverage, tracking 11 regions and 85 countries on monthly basis.