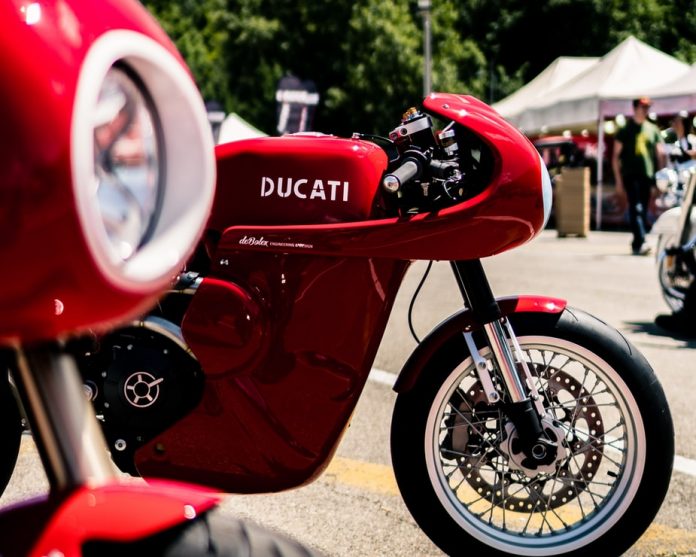 MotorCyclesData is the owner of the largest existing global database on new 2-wheeler registrations. Data includes motorcycles, scooter, moped, powersport and other vehicles.
We purchase data from official national motorization offices and receive monthly data for 11 regions and over 85 countries.
Our team of Research is specialized in this industry and we are able to track and report on trends for single region, country, brand, model and to provide detailed forecast for next future.
We can extract from the database by territory (region/country), by category, by segment, by single brand and even by single model.
Actually data are aggregated at regional level, within the following regions, with the listed countries
Indian sub-continent

India

Pakistan

Sri Lanka

Bangladesh

Nepal  

China
ASEAN

Indonesia

Vietnam

Thailand

The Philippines

Malaysia

Singapore

Cambodia

Rest of Asia + Pacific

Taiwan

Japan

South Korea

– New –

Australia

New Zealand

Europe

France

Italy

Germany

Spain

United Kingdom

The Netherlands

Belgium

Austria

Portugal

Switzerland

Poland

Czech Republic

Slovakia

Slovenia

Croatia

Greece

Denmark

Sweden

Finland

Norway

Hungary

Romania

Luxemburg

Cyprus

Estonia

Lithuania

Latvia

Bulgaria

Iceland

Denmark

– New –

Europe East/Levant

Turkey

Russia

Ukraine

Serbia

Bosnia

Macedonia

Moldova

Albania

– New –

Israel 

North America
South America

Brazil

Colombia

Argentina

Peru

Chile

Ecuador

Paraguay

Uruguay

Bolivia

French Guiana

Central America

El Salvador

Guatemala

Nicaragua

Honduras

Costa Rica

Panama

Martinique

Guadeloupe

Africa

Egypt

Mayotte

Morocco

Kenya  

Reunion 

South Africa

– New –