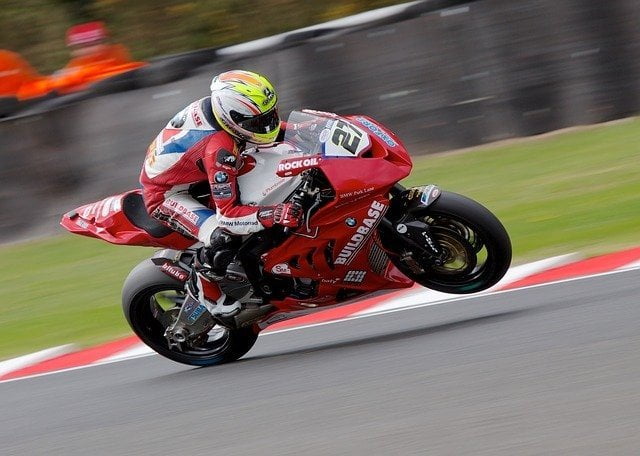 As a motorcycle enthusiast, you probably enjoy on roads for hours on end, and you most likely want to improve your bike's performance and make it stand out. While there are thousands of factory and aftermarket customizations, the creative opportunities for your bike's personalization are endless. You may be looking to customize your motorcycle for function, style, or performance.
Regardless of why you want to customize your motorbike, you have access to DIY options, or you can seek professional services for the job. Below are brilliant ways to customize your motorcycle.
1.    Consider under glow lighting
If you want to add style and personal touch to your bike, consider under glow lighting. With LED under glow lighting, you'll have access to multiple colors so you can choose the ones that resonate with your likes and preferences. You may select under glow lights that respond to music or double as brake lights. There's a variety of motorcycle LED under glow lighting ideas with features and specs that you can use to meet your taste.
Besides having an under-glow lighting expert install the lights on your bike, you buy the underglow lighting kit and do it yourself. You can learn more about motorcycle lighting kits and how they can transform your bike.
2.    Get a new paint job
For the paint job, you go with one color or have a mixture of several colors on your bike. You may also switch things up with chrome paint to give your motorbike the desired shine. For example, you can use PC chrome to spray parts of your bike like handlebars, plastic parts, rims, and any other parts you desire. This makes your motorcycle stand out and easily identifiable from a distance.
3.    Include engravings
Consider adding engravings such as your favorite quotes, names, or sayings to add more style and make your bike stand out. You can also engrave an image, pattern, or design that resonates with your love for nature, movies, music, sports, and more. Engravings are a personalization detail that makes it easy to find your motorcycle if stolen or goes missing.
4.    Go for wider or fat tires
There are different tire variations you can use to set up your motorbike. Wide front tires make your bike responsive around corners but a bit twitchy and dangerous. Wider back tires push the motorcycle forward through turns instead of making them more agile, but proper alignment can improve it.
Alternatively, you may choose to have fat tires for both your motorcycle's front and rear parts. These are excellent on drag bikes because their extra service area gives more rubber-to-road contact to gain more traction. They help with the power transfer and handling of more robust motorbike engines. Fat tires prevent slippage in rainy seasons, offer a smoother ride, and can absorb bumps on the road.
5.    Change the footpegs
When you change your footpegs, you get to ride in style and comfort. If you love long-distance rides, consider changing your footpegs to forward-placed highway ones so that you can stretch your legs as you ride. This flexibility allows you to enjoy your ride without inconveniences.
Endnote
Motorcycle customizations make your motorcycle stand out, boost functionality, and add style. Consider the above tips the next time you plan to customize your motorcycle.