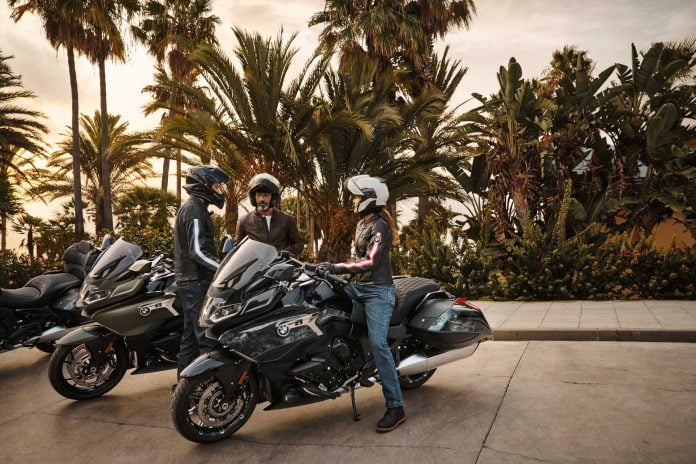 As an eternal enthusiast who loves motorcycles and who is constantly interested in trying out some new destinations and routes, it is quite logical that you like to explore hitherto unknown routes.
You are a conscientious driver who takes care of your motorcycle to be safe with the help of the motorbike alarm while planning to embark on a new adventure on your two wheels.
If you really enjoyed exploring beautiful landscapes where you will be amazed by the almost untouched nature while squeezing the gas on your motorbike, have you ever considered a trip through the hilly Balkans?
Let's first get acquainted with the Balkan Peninsula itself before we give you an idea of ​​where you could drive in this part of Europe, shall we?
A brief introduction to the Balkans for motorcyclists
The Balkans are a peninsula in Southeast Europe with numerous geographical and historical definitions. It consists of countries such as Serbia, Montenegro, Greece, North Macedonia, Bosnia and Herzegovina, Croatia, Bulgaria, Albania, and partly Slovenia, Turkey, Romania, and Italy.
There are approximately 60 million inhabitants, with 45 million only on the Penninsyla's part.
Balkans are known for their enchanting, and untouched nature that every experienced motorcyclist would sincerely enjoy. Thus we'd like to present one of the most extraordinary
motorbike routes for all adventuristic bikers out there. Let's get started!
The most beautiful Balkan route for motorcyclists
There is no better way to get to know a country until you step on their paths and see all those hidden corners of nature, cities, and villages. Even though the whole Balkans peninsula is filled with amazing, breath-taking sceneries and routes that will leave you speechless, we'd like to present you with one of the most essential ones and it is called the "West Balkan Delights" tour.
Meet the West Balkan Delights Motorcycle Tour
Undoubtedly, the West Balkan Delights tour is one of those tours that you will surely remember for a lifetime. Starting from Zagreb, a capital city of Croatia, and riding all the way to Montenegrian south, the West Balkan Delights tour includes beautiful sceneries and roads of:
Istria
Visiting Plitvice Lakes
Passing throught Mostar, Medjugorje and Sarajevo in Bosnia and Herzegovina
Shortly returning to Croatia through Konavle and Stone
Passing right above a beautiful Dubrovnik to enter Boka Kotorska in Montenegro
The route is getting back from the Bay of Kotor, which is one of the most appealing bays in the world, to Bosnia and Herzegovina and leads all the way to its capital, Sarajevo. Many people consider Sarajevo as the very essence of the rich world of the Balkans.
From Sarajevo, the route continues through Croatia, or more precisely its most eastern region of Slavonia. It passes through Vukovar and Osijek on the way to Zagreb once again.
This route will reveal to you all the natural beauties of the Western Balkans region, which is why you will understand where the name "West Balkan Delight".
What do you need to know before starting the tour?
Before you even think about starting this unforgettable tour through all the beauties and untouched nature of the Western Balkans, don't forget about those essential and unavoidable items. You need to make sure that your:
The motorbike has been serviced to make sure it is correct and to repair what is not.
You have acquired all the necessary motorcycle equipment for such a trip, such as adequate clothes, helmets, gloves, goggles, and the like. Remember that you must always count on unforeseen weather conditions!
You have studied the route in detail, you know exactly how much tolls cost, how much is at the borders, and the like. It is important that absolutely nothing disturbs your concentration while driving!
Remember to have fun and enjoy this wonderful trip through the wonderful Balkans!