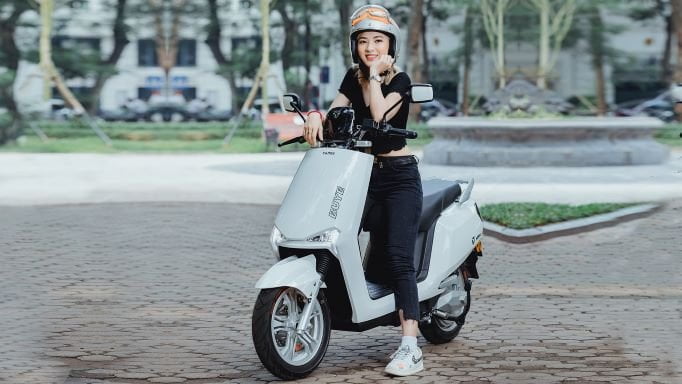 Best Selling Motorcycles Brands Ranking in the World in 2021 is dominated by Honda which holds almost one third of global two-wheeler sales. While fast growing, the second, the EVs specialist, Yadea, is far from the leader and is ahead of the Indian Hero Motor. See here the Top 10 Ranking.
For the first time we decided to share the ranking of the Top 10 Brands in the World. Please be aware data includes only 2/3 wheeler in the scooter, underbone, moped and motorcycles category. This mean that Tuk Tuk are not included and ATV/RUV or kick scooter neither. In the the articles reporting on single brand, we include all categories. For instance, Bajaj Auto sales in this article are well below the total Bajaj sales, not having included the rickshaw.
In the first nine months of the 2021, the global motorcycles industry is ramping up, following the volume lost in the previous year, while it is still below the pre-covid level. Our research team estimate that the record will be hit again next year. Anyhow, the industry pathway is seen up & up for the last 5 years in a row.
Looking at the performance in place by single manufacturer, it is clear as the trend is sharply different and correlated to many factors, like the exposure to winning or loser markets, the availability of EVs line up, the brand perceived value.
Said this, the Global market leader is – by far – Honda. The Japanese manufacturer dominated the industry with around one third of the industry in its hands. In the first nine months 2021, global sales 12.4 million, up 14.8% vs the 2020, but down 5.0% vs the 2019.

In second place, Yadea, a revolutionary Chinese manufacturer, leader in the electric vehicles R&D and manufacturing. Thanks to the booming Chinese demand for EVs, fueled by government incentives, Yadea is the fastest growing large company in the industry reaching 4.8 million e-scooter sales year to date September (of course we do not include the e-bike which counts for a similar quota in Yadea total sales.) up 24.5%.
In third place the Indian Hero Motor with 3.77 million (+0.6%) followed by Yamaha with 3.0 million (+15.6%).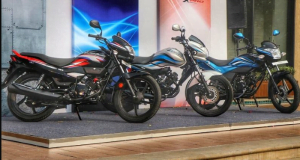 With a wide gap, in fifth place there is Bajaj Auto with 1.84 million (+13.7%) under the attack of the 6th, the Indian rival TVS Motor, with 1.75 million (+15.7%).
In seventh place the fast recovering Suzuki with 1.13 million (+26.4%) followed by Haojue with 1.0 million (+33.4%), Zonghshen with 938.000 (+12.0%) and in 10th place by Niu Tech, the second EVs specialist, with 804.000 sales. With sales boomed +77.5%, Niu is also the fastest growing brand among the Top .