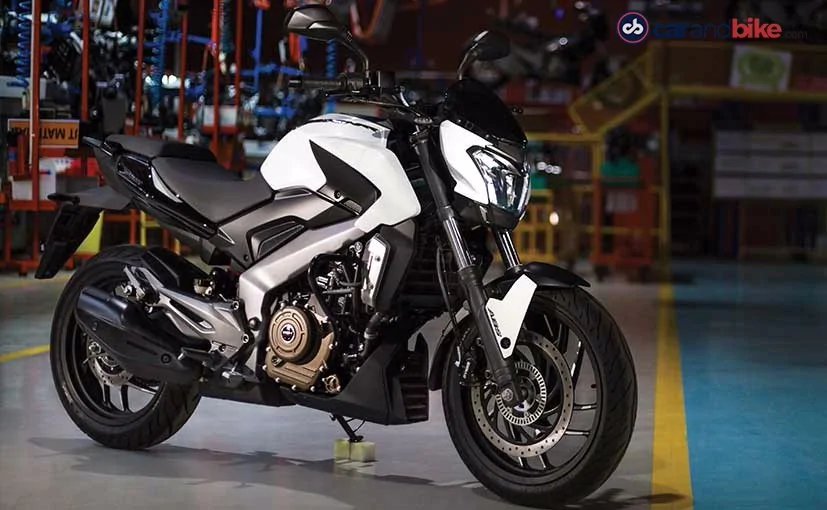 Egyptian Motorcycles Market collapsed in 2022 reporting a deep 48.8% with sales at 267.255, the lowest out of last 20 years.
Motorcycles Market Trend 2022
Following a 5 years consecutive growth, in the 2022 the domestic 2-Wheeler market in Egypt collapsed, hit by unprecedented inflation and low economic growth.
The International Monetary Fund (IMF) has reduced its forecast for Egypt's economic growth during fiscal year 2022/23 to 4.8%, compared to 5% in its April outlook due to the negative repercussions of the war in Ukraine that hit the tourism sector and caused food price hikes.
Differently from the most of African market, the motorcycles sector is not the primary mobility vehicles in Egypt. In facts, cars, lorries and public transportation have more relevance due to the high urbanization reached by the country (over 43%) and by the geographical characteristic, with most of industrial and economic activities along the coastal and river areas.
In 2022, both auto and motorcycles industry are declining sharply, as the purchase of a vehicle was not the priority for people, which is rapidly losing purchase power while food price is on the sky.
The motorcycles market reported a deep 48.8% with sales at 267.255, the lowest out of last 20 years.
The competitive landscape lives in the commercial war between Chinese and Indian manufacturers, considering the average price for a motorcycles (by far the largest segment in the market) is below the 1.000 euros.
Bajaj Auto, working in partnership with the largest automotive company in Egypt, is market leader, but many Chinese manufacturers are strongly competing.