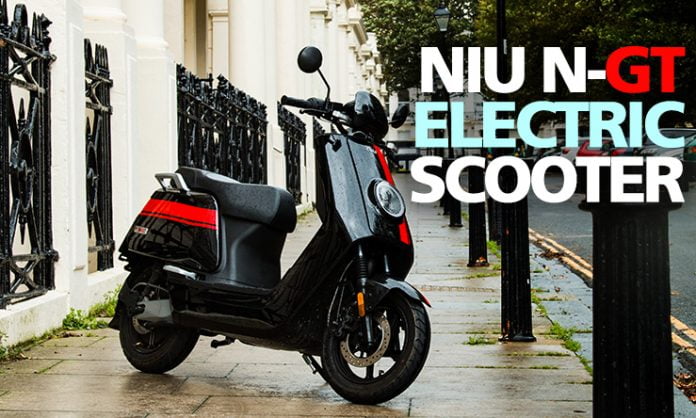 Niu Technology 2022 performance was hit by the effects of Zero covid strategy in China. Global e-scooter sales have lost -27.3%.
McD tracks new vehicles registrations across the World (over 85 countries), reporting data on calendar year. When you wish to compare data reported by us to those declared by the manufacturers, consider they usually report their "sales" (vehicles invoiced), which are usually different from "registrations", accordingly with their fiscal year split. 
Following a rapid growth ended with the 2021 record sales above the 1 million milestone (+70.4%), which allowed to join the Top 10 manufacturing rank in the World, during the 2022 the Niu Technology performance progressively deteriorated and the year ended representing a huge step back compared with all plans.
The 2022 performance was caused by the effects of Zero-covid strategy pursued by the Chinese Government until December, hitting all Chinese manufacturers, with the start up (like Niu) suffering more than the consolidated brands.
Global NIU e-scooter sales (we do not count kick scooter and e-bicycles) in 2022 have been 736.957 (-27.3%).
Most of lost were in China with sales declined at 710.559 (-28.1%), but international market performance was hit by short supply and huge delays in Niu deliveries in any country.
Sales in Europe grew up 7.2% and the manufacturer confirmed the place as e-scooter market leader.
However, in the rest of the World sales are still almost marginal.