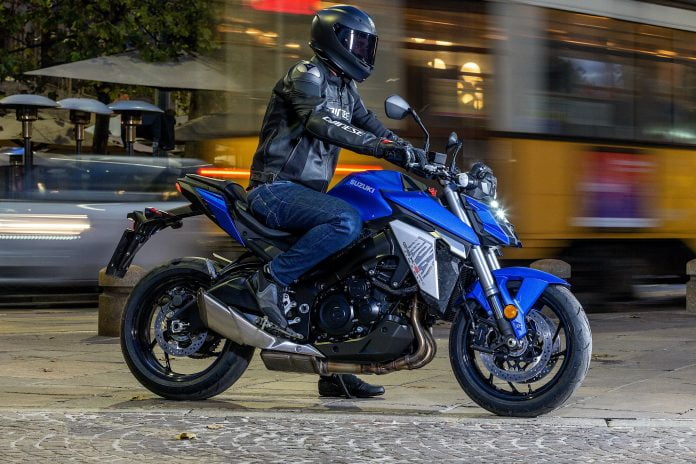 Traveling for work can be an occasional habit for some, while frequent trips are a requirement of the job for other workers. Some business trips are quick day trips, best done by car. Other projects may require a passport to get the deal done. But no matter where one goes or how frequently one travels, everyone should keep a few things in mind when traveling for work.
 When traveling for business, it is always a good idea to be early for all engagements, avoid common mistakes, and remember you aren't always on the clock. Lastly, if you don't already, have cash on you for things like tips and the like.
 The best part about following the above advice is it won't cost you a thing. Sound good? Well, you're well on your way to becoming a business traveling pro. Let's dive into the finer points below. 
Be Early
Notice, this doesn't say, "leave early." You should always leave enough time for transit snafus to arrive early for all of your appointments. And simply leaving early alone won't cut it. And this isn't just meetings and the like.
When traveling, arrive at the airport with plenty of time to spare before a flight. You never know when crowds will turn an otherwise. The same thing goes with trains at and the station. So be early and be prepared for the task at hand to ensure that the trip is a smashing success. As former football coach Vince Lombardi famously used to say, "If you're five minutes early, you're really ten minutes late." 
Avoid Common Rookie Road Mistakes
There are several mistakes those new to business trips can make. The good news is, with a little pre-planning, you can easily avoid most of them. By being aware of common pitfalls, you'll be more likely to prevent making them.
Details are key. So, avoid being disorganized on the road at all costs. Always note things like hotel room numbers and reservation confirmations. It is also good to always keep a printed copy of your itinerary in a folder with you. This will help you avoid embarrassing mistakes, like if you need to coordinate with someone but you don't know your schedule.
People's next mistake is failing to read up on their employer's travel rules. Some bosses will want everything approved ahead of time. Others won't care as long as they get a receipt. Knowing what the travel policies are at your company is your responsibility. Shoot a note to someone at HR to get appraised of what your company would like you to do while working out of the office. 
The last mistake that many make on the road is not prioritizing their nutritional intake while traveling. And let's be clear, this can be a struggle for all of us. No matter who you are, you answer when the siren call of a fast-food breakfast sandwich sounds. And it is the cumulative effect that a bunch of bad food choices can have that makes planning ahead worthwhile. It isn't hard to do either. Simply spend a few minutes before your trip considering your itinerary and looking for places you might want to go. Being able to look over options ahead of time often leads to making healthier choices overall. 
Carry Cash and Keep a Budget
Carrying cash while traveling is always a good idea for things such as tips for cabbies or waiters. Still, there are other good reasons to have money with you. It'll also help you keep to a budget. After all, no one wants a business trip to cost them personally. Some workers will be lucky enough to have a per diem, and others will be able to charge things to the company's tab. But if you'll be on your own for some things, keep a budget and carry cash to avoid an expensive business trip. 
And that isn't the only reason why knowing what your budget is essential. For example, if you're renting a car. One good idea is always to check if you will be covered under your company's commercial car insurance policy. 
Want to know the best part about being covered by your company's commercial car insurance plan? Thanks to your company, you can likely decline the car rental company's insurance as you are already covered. And you don't have to be a professional driver to benefit from commercial car insurance. All sorts of professionals, from accountants to wedding photographers, typically cover this sort of insurance for their company vehicles. Costs can vary depending on the location your business operates in, how many vehicles are covered, the policy's limits, and the work your business does. Keep in mind that it can be hard to find competitive rates for the actual commercial car insurance costs. If your company is shopping for such insurance, be sure to get at least a couple of quotes so you can compare rates for competitiveness. Want to know the best part about being covered by your company's commercial car insurance plan? It likely means you can decline the car rental company's insurance as you are already covered thanks to your company. 
Remember: You Aren't Always on the Clock
Finally, work travel can be stressful enough. If you have gotten all your work done and feel adequately prepared, take a break. Feel free to spend some personal time doing whatever relaxing activity you please. Precisely because it has never been easier to stay on top of things while out of the office, there is more reason to unplug and recharge from time to time. This is especially true for workaholics on the road, as they may fill their time with projects to avoid boredom. 
And with the above in mind, you'll be more than ready to travel for work. Whether you are preparing for your exciting first trip or have already become a globe-hopping business titan, we hope you've learned something new to keep in mind and that you've enjoyed yourself. No matter where your business travels take you, good luck!