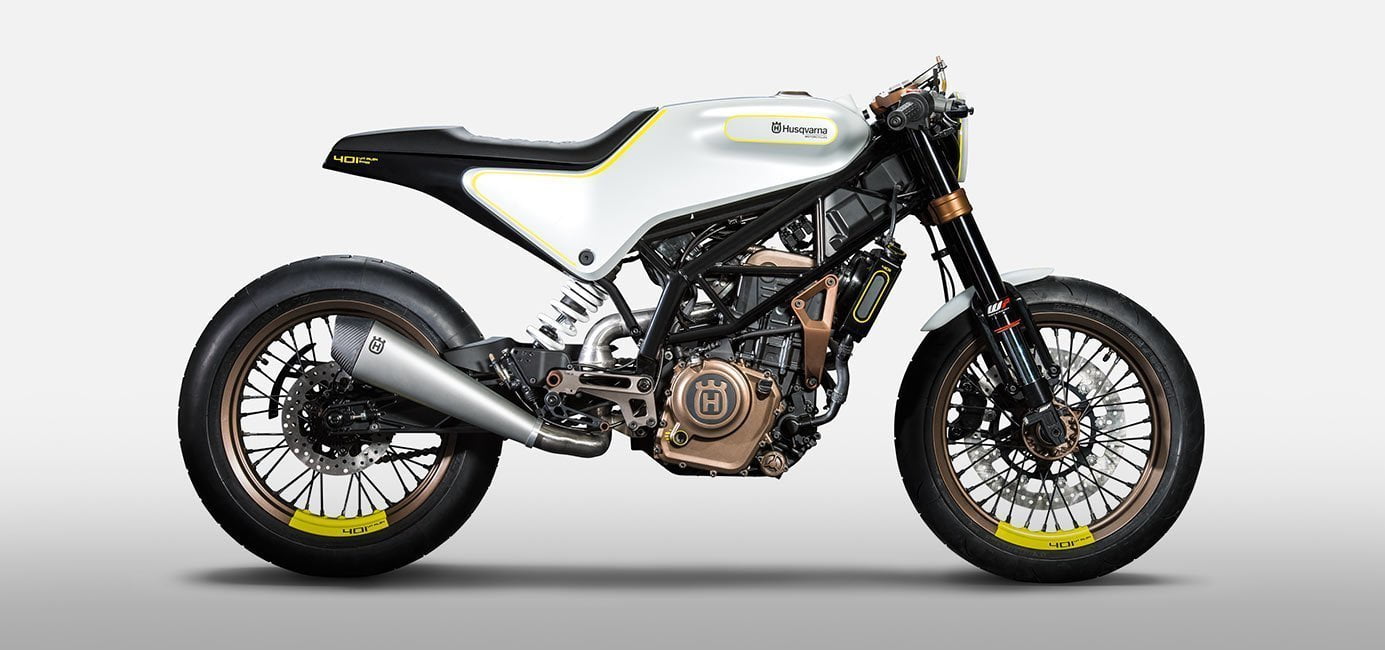 Guatemala Motorcycles Market continues to grow up in the 2021 hitting the 7th all time record in a string. Sales have been 266.672 (+8.9%). Bajaj Auto is market leader ahead of Suzuki and Honda.
Following a rocketing last decade growth, nowadays the Guatemalan motorcycles industry is one of the largest in the Latin America. The effects of the virus has been moderate and have further enhanced reasons to purchase a two wheeler and the market kept posting annual record.
Indeed, according to data released by the Minister of Transportation & Infrastructures, the domestic sales more than tripled in recent years, starting from near 70.000 units sold in the 2012 to a all time record, the seventh in a row, hit in the 2021 with 266.672 sales (+8.9%).
Several are the reasons behind the continue expansion of this market. Probably the most relevant is the increase of pro-capita income, grew up US$ 4.960 in the 2021 (from US 3.463 in the 2013) fueling demand for individual mobility, easily satisfied by the two-wheeler industry.
Others factors are a favorable fiscal policy and the still low development of road infrastructures.
In addition, in recent years the number of motorcycles offered in the market grew up considerably. Until 5-6 years ago the offer was predominantly split between Japanese brands (Honda, Suzuki, Yamaha, Kawasaki) and some local manufacturers, frequently utilizing Chinese technology to produce CKD models.
A first "revolution" started at the arrival of the Mexican Italika, which was offering a wide range of motorcycles, reliable, sustained by a solid image and offered with a price competitive towards Japanese models. Italika boomed in the market achieving the first place in few years.
However, the arrival on Indian players changed again the competitive landscape. Hero, TVS and – overall – Bajaj Auto, very aggressive in pricing, which grew up very fast achieving the market leadership in 2020, overtaking Honda., keeping the top in the 2021 as well.
Japanese manufacturers are still strong, with Suzuki in second place, Honda in third and Yamaha in sixth, while Italika ranks in fourth and the best local manufacturer, Freedom ranks fifth.
In the 2021 Guatemala was the sixth larger market in Latin America after Brazil, Mexico, Argentina, Colombia, and Peru.
In the Global scenario, Guatemala is within the Top 25 markets ending the 2021 in 20th place.