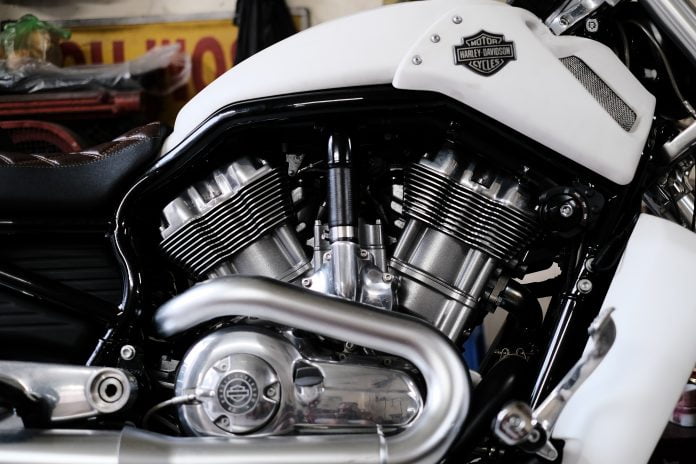 Harley-Davidson Global Sales marginally recovered in 2021. Global registrations were 194.252, up 7.8%, the second worse results in the last 15 years. Really not a great score, even considering the strong performance reported by all the other premium brands in the World.
McD tracks new vehicles registrations across the World (over 80 countries), reporting data on calendar year. When you wish to compare data reported by us to those declared by the manufacturers, consider they usually report their "sales" (vehicles invoiced), which are usually different from "registrations", accordingly with their fiscal year split. 
Harley-Davidson Global Registrations Trend and Performance
Following the huge fall reported in the previous year, when sales touched the lower out of last 20 years, in 2021 Harley-Davidson report a shy growth in the global registrations.
Global registrations were 194.252, up 7.8%, the second worse results in the last 15 years.
Good news in North America, with sales up 22.1% in US and Canada. However sales have not reached the pre-covid performance in 2019, while in 2020 and 2021 the industry grew up with outstanding performance reported by BMW, Ducati, Triumph, Indian American and others. So, while recovering volume, Harley-Davidson lost market share in domestic territory, although the good success of the new Panamera, entering the Adventure segment for the first time.
Outside of the domestic walls, the performance was poor, mainly for two reasons: in Europe, the second region as volumes, sales were penalized by the imposed duties to US goods import (removed at the end of the year) with sales declined 17.7%. However, importing from US, the rival Indian Motorcycle last year scored the new all-time record sales in Europe.
In all other regions, accordingly with Harley-Management, sales declined for the decision to quite "unprofitable" markets and restructure the network.
Sales are dropping down in all Emerging Market, with India down 67.2%, Latin America down 9.7%, ASEAN down 20.8%.