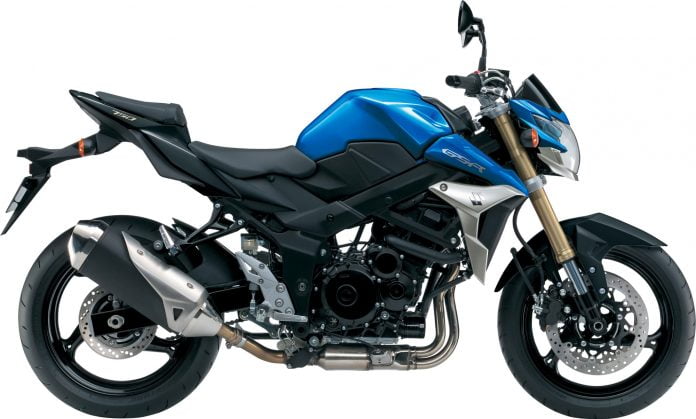 Ecuador Motorcycles Market rockets again. In the 2021 new registrations have been 179.951, up 11.8 performing the new all time record and beating the previous established in 2019. The market leader, Shineray, reinforced the position booming up +37.7%.
Motorcycles Market Trend 2021
The Ecuador motorcycles market is back in a good shape.
The market has been one of the best worldwide in the last decade and the covid19 just enhancing the demand for two wheelers, with sales boosted towards new records.
While the country is the World's 62nd economy, when considering the two-wheeler industry, it is in 32nd place, due to the relatively low pro-capita income, the relatively low availability of paved roads and – not forget – the Latin people love for motorcycles.
The market grew up in recent years with an impressive speed, sustained by strong demand and surging economy. The covid 19 stopped the trend in the middle of the 2020, but the renovated demand for individual mobility is pushing up the market again.
Indeed, in the 2021 new registrations have been 179.951, up 11.8 performing the new all time record and beating the previous established in 2019.
The recent years boom was enhanced by the offer of competitive vehicles at affordable price and the best in this was a Chinese manufacturer, Shineray, which is market leader since the 2015. Last year Shineray sold 36.987 motos (+37.7%), substantially increasing the market share.
The top followers are local brands, mostly using made in China components. The second was Ranger (+6.0%) followed by Daytona (+9.5%).
In fourth place the leader of Indian manufacturers in the country, Bajaj Auto, improving 24.6%.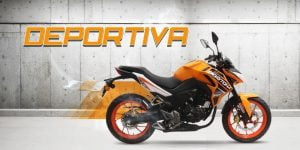 Ecuador Two-Wheeler Market Heritage
Between the 2012 and the 2019 the market grew up 23 times growing from few thousand units top a record of 173.815 sales, becoming the seventh largest market in the Latin America.
The industry development was enhanced by the import of low cost vehicles from China. The availability of a wide choice of models at affordable price was a key factor to push consumers to consider the motorcycles as a real and efficient alternative to the cars, even considering the pro capita income in the country is still low.
The industry growth pushed local investor to enhance the local production, with several manufacturers expanding their production, initially using several low cost Chinese component than then developing your local network of local supplier.
Indian manufacturers, importing from Colombia, found the environment fitting their product offer and fast taken market share. Japanese, have lost share, considering that Suzuki, market leader in 2012 with 22.3% of market share, actually holds only 6.6%, while selling over 10 times more.
Finally, premium brands landed from Europe to take their part of the pie.