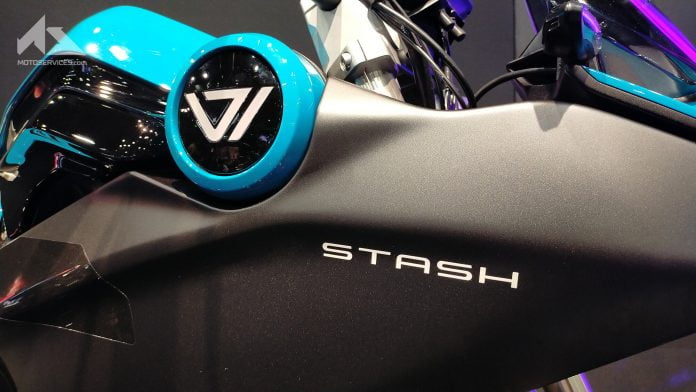 Netherlands Motorcycles Market in the 2021 has lost steam following the record hit in the previous year. Sales have been 82.721 (-15.0%), the third highest level in the last decade. V-Moto jumps in 4th place (+26.9%).
Motorcycles Market Trend 2021
The Netherlands hold the sixth largest "motorcycles" industry in Europe.
Together with Belgium and differently from all other EU markets, in this country it is required the registrations for many powered-cycles, which actually represent almost 15% of total 2/3 wheeler registered. Differently to ACEM, we exclude this category by our analysis to provide a comparable and realistic data of our industry.
The market is almost stable in the range of 70-80.000 units per year. However, pushed up by strong demand generated by people wish to keep safe distances, in the 2020 the sales jumped up at the highest out of last decade with 97.135 registrations. Indeed the market was pumped up by a pull ahead effect, due to the need to register almost all euro4 models in stock at the end of the year, before the introduction of Stage 5 euro emission, in January 2021.
Mainly due to the not natural growth reported in the previous year, in the 2021 the market fell down. Sales have been 82.721 (-15.0%), the third highest level in the last decade.
Most of two wheeler sold are scooter and the market leader, uninterruptedly in the last 15 years has been the italian manufacturer Piaggio. No changes in the 2021 when Piaggio sold 12.401 units (-25.2%) with around 15% of market share.
In second place SYM sold 9.851 (-23.7%) after having hit the record volume in the previous year. Third was a local brand, La Souris Commercial, which is  growing any year since the startup (2011) and hitting the new record with 8.852 sales (+15.4%).
The French Peugeot usually ranked in third, but after having lost the podium in the previous year, in 2021 was overtaken by two electric motorcycles specialist and actually ranks in 6th place.
Indeed the Australian V-Moto, advanced in 4th place in the industry with 4.961 sales (+26.9%) taking the leadership in the electric model segments ahead of the Chinese Niu Technology.