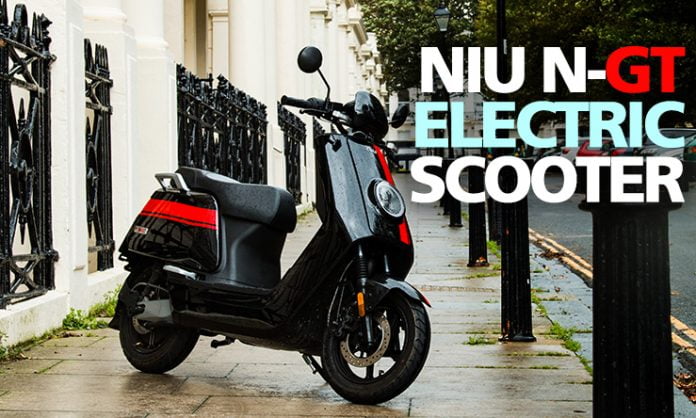 Niu Technology Global Sales boomed in 2021 hitting the 1 million record milestone and becoming the second largest electric scooter manufacturer in the World. Sales increased 70.4% while production capacity is expanded to near 2 million vehicle per year.
McD tracks new vehicles registrations across the World (over 80 countries), reporting data on calendar year. When you wish to compare data reported by us to those declared by the manufacturers, consider they usually report their "sales" (vehicles invoiced), which are usually different from "registrations", accordingly with their fiscal year split. 
NIU Global Global Trend 2021
Niu Technology ended the 2021 with a record sales over 1 million (+70.4%), respecting in full our projections and Management expectations.
Sales in the fourth quarter increased 58.3% year-over-year confirming the huge company ability to exceed the expectations, with the all time record sales scored last year outpaced during August.
Niu Technology is taking full advantage by the e-scooter boom in place in homeland China although the international operations – representing a huge opportunity for future growth – are penalized by ocean freight shipping cost 400% increase.
In China, Niu has already escalated the top selling manufacturers ranking and is already with the Top 5 Brands in the two wheeler industry (including all manufacturer with ICE and EVs vehicles).
Export activities grew up slowly in the 2021 due to short capacity and high shipping cost. However, the company worked hard to set up a wide distribution network in Europe, actually the most profitable EVs market in the World, already keeping the leadership in the segment in many Top countries. European sales grew up to a record of 19.608 (+34.4%) and should double next year due to local EVs demand acceleration, lower distribution costs and a ready-to-deliver network.
Although EV market is still marginal, NIU reported a +58% in Latin American sales, booming in Mexico and Colombia. In North America EV scooter market is still in the infancy and NIU started to ship a bulk of kick-scooter.
However, NIU Targets are still very ambitious and the company is expanding the production facility in order to increase capacity at 2 million units, We expect the global sales will hit the 2 million in the 2023, stepping at 1.5-1.6 million in the 2022.