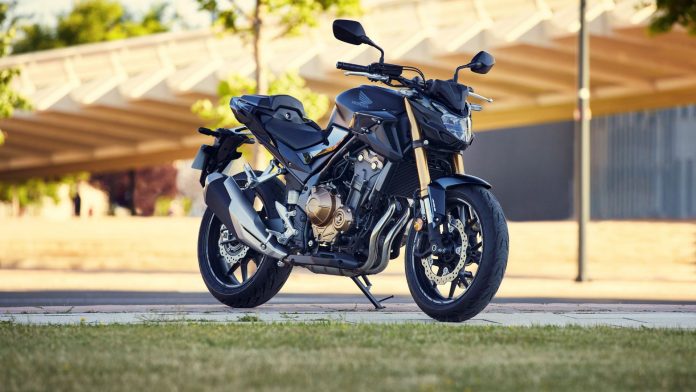 ASEAN Motorcycles Industry is slow recovering after the deepest fall in the history reported last year. Year to Date September sales were 9.2 million, up 15.1% vs the 2020 but down 19.1% vs the 2019.
The Association of South Asian Nations is an economic region including countries fast growing under several indicator (populations, economy, development, social conditions and others) and actually represents one of the most interesting World economic region.
Actually we have data on new motorcycles and scooter/moped sales for the following countries: Thailand, Malaysia, Indonesia, Vietnam, Philippines, Singapore and Cambodia. The numbers reported in this article aggregate these markets and do not include Myanmar, Laos and Brunei.
ASEAN Motorcycles Industry Trend
Thanks to the growth of emerging markets, like The Philippines and Cambodia, the regional sales have been constantly growing in the period 2010-2019, reaching over 15 million annual sales in the 2019, the highest ever, representing almost one fourth of the global industry.
The pandemic effects in the 2020 have been huge, with all market falling down  and sales down at 10.85 million (-28.9%).
Indonesia has lost a huge 43.7%, The Philippines -30.1%, Thailand -9.7%, Vietnam -13.6%, Malaysia -8.6%, Cambodia -19.8% and the smaller country, Singapore, the -41.5%.
In the 2021 the market is recovering, while below the expected rate, again for the effects of pandemic, considering that these countries have been quite efficient on limiting the the virus waves, but have approached too softly the vaccination time and are still suffering for lockdowns and limits to people movement and activities, with effects on production and distribution of two wheelers.
As you can see in the report we publish on each single country in the region, sales Year to Date September were 9.2 million, up 15.1% vs the 2020 but down 19.1% vs the 2019.
Looking at the single country, sales recovered 33.2% in  Indonesia , the largest country.
As far as the other, The Philippines are +25.9%, Thailand +5.1%, Vietnam -6.8%, Malaysia -2.5%, Cambodia +5.0% and the smaller country, Singapore, the +13.9%.