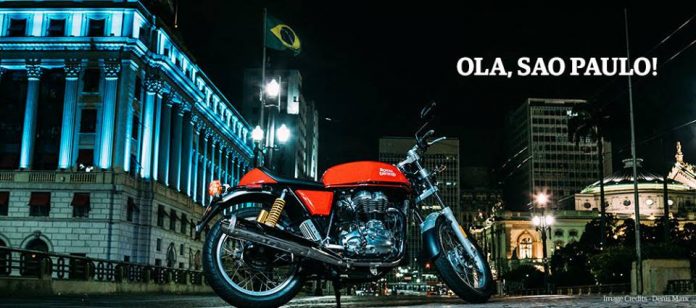 Brazilian Motorcycles market almost negative in the third quarter and year to date September sales have been 838.065, up 0.6% vs the 2020 and 1.3% vs the 2019. Yamaha and Shineray shining, while Honda lost volumes.
Motorcycles Market Trend 2021
Recent data suggest that the Brazilian motorcycles market is finally coming out from the deep funnel and is back on the growing pre-covid pathway.
Indeed this year the market declined again during the first quarter but then sales rebounded in the second, with June up a stunning 45%. So, in the first half of the year, total sales have been 515.222, up 11.7% compared with the correspondent period in 2020 while still down compared with the 2019, by only 4.0%.
Unfortunately the third quarter was almost negative with sales down 3.4% in July, 19.8% in August and 15.8% in September and the year to date September sales have been 838.065, up 0.6% vs the 2020 and 1.3% vs the 2019.
Honda, which dominates the market since decades with around 80% of market share, gained in the year to date figures -7.2% while Yamaha gained 55.5% and Shineray in third place 73.9%.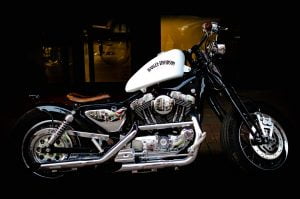 In 2020 Honda underperformed in a market down 14%
In Brazil the automotive industry has been hardly hit by covid 19 spread, while the motorcycles sector trend is running  much better than the car sector.
In the second quarter sales felt down 61%, although the government limited lock down actions to "protect" the economy.
The market shown a recovery starting with July, with Q3 sales up 0.6%, before to show up and down in this fourth quarter, which was again negative.
Finally the 2020 ended with 932.368 sales, down 14% from the previous year.
looking at the competitive arena, the market dominator, Honda which sold 734.744 units (-16.6%) lost more than the industry.
In second place Yamaha managed to gain 2.4% with 149.124 sales and even the third, BMW, improved with 110.697 sales (+4.2%).
In fourth place Kawasaki is shining with 8.889 units (+7.5%) followed by Suzuki with 6.840 (-44.6%) and Triumph with 4.330 (-18.1%).