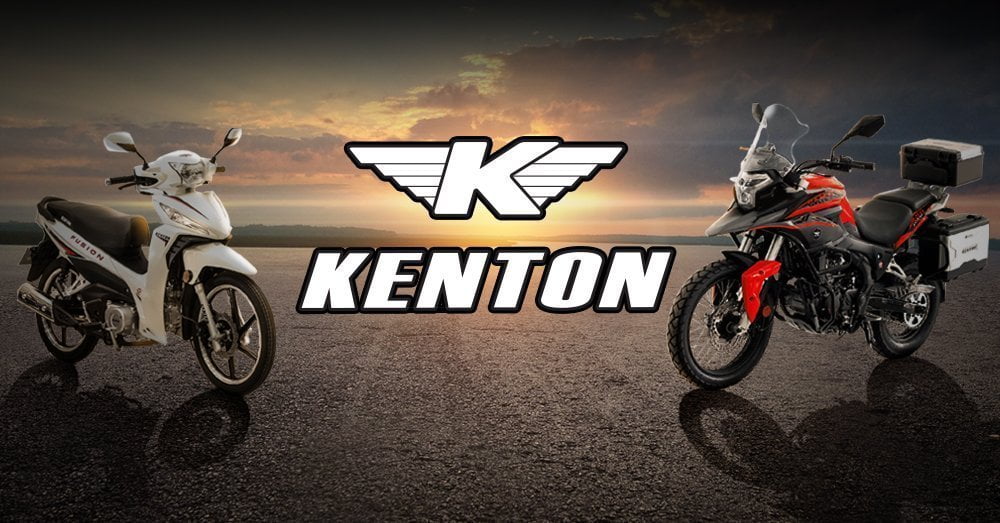 Paraguay Motorcycles Market is recovering after having lost a deep 73% last year. In the first half 2021 sales have been 53.464, up 154% vs the previous year, while still down 47.4% vs the 2019. Kenton is leader while down over 60% from pre covid.
Motorcycles Market Background
The motorcycles is still the primary individual mobility device in all the rural areas of the country and traditionally the market has been quite relevant, with annual sales volume performing over the 200.000 units is several years. 
The progressive introduction of new rules on safety and emission, increased the average cost of motorcycles and the market stepped back in the last years in the range of 120.000-150.000 units.
According to data released by the Minister of Infrastructures and Transportation, in the 2019 the Paraguayan motorcycles industry ranked as the 26th in the World, up 3 spots, ahead of Turkey and Guatemala and behind Peru. In the Latin America motorcycles scenario, Paraguay is the 7th market, counting 3.9% of total regional sales, with 17Indeed the industry is far from the top volumes, with sales at 158.000.
In the 2020, the market collapsed with a prolonged fall between March and November and sales declined 78.6% at 33.900 units, although November and December has been back at the previous year level. 
Motorcycles Market Trend in 2021
Economic activity is set to recover this year, supported by sturdier domestic demand as restrictions are gradually relaxed. Moreover, stronger foreign demand, particularly from key trading partners, should boost the external sector.
Lingering pandemic-related uncertainty amid the spread of new virus variants clouds the outlook, however. FocusEconomics foresee the economy expanding 3.9% in 2021, which is unchanged from last month's estimate, and 3.6% in 2022.
Following the deep lost reported in the 2020, the motorcycles market is scoring a prompt recovery in the 2021. Indeed, in the first half sales have been 53.464, up 154% vs the previous year, while still down 47.4% vs the 2019.
The projections for the year end are above the 150.000, but the positive trend will continue for the next four years, at least.
Market leader is the local manufacturer Kenton, which last year was in huge difficulties fighting to survive, while in the 2021 recovered while sales are still 60% down from the 2019. 
Other top brands are Star, Taiga and of course, Honda.