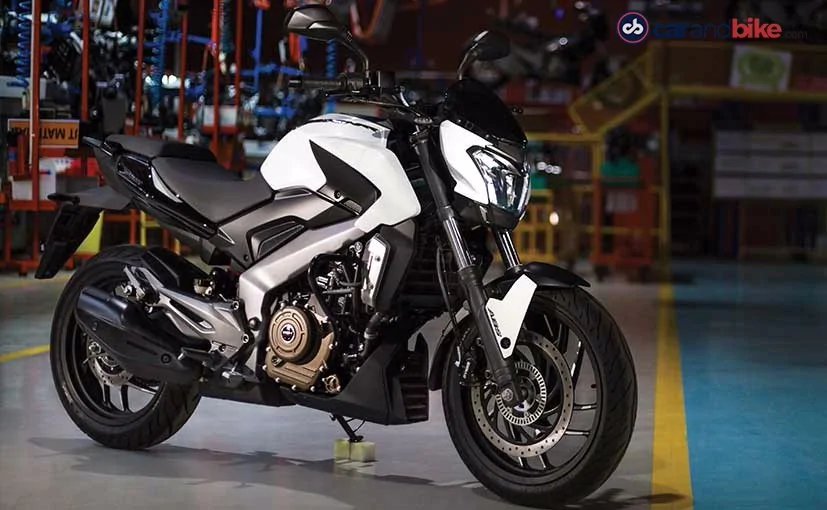 Egyptian Motorcycles pushed up by the pandemic in the 2020 raised back at  half million sales. However in the first half 2021 sales have been stable with 219.000 registrations, flat from the previous year while up 19.1% vs the 2019
Motorcycles Market Trend 2021
Differently from the most of African market, the motorcycles sector is not the primary mobility vehicles in the country. In facts, cars, lorries and public transportations have more relevance due to the high urbanization reached by the country (over 43%) and by the geographical characteristic, with most of actives along the coastal and river areas.
The market has been one of the best worldwide in the last decade and the covid19 just enhanced the demand for two wheelers, with sales boosted towards new records.
The Egyptian motorcycles market is one of the most variable in Africa and in the World, being heavily depended by price fluctuation and by duties, which are too frequently modified by Governments. And this is the case of current 2021 environment, with demand limited by recent prices jump.
Sales in the first half 2021 have been stable with 219.000 registrations, flat from the previous year while up 19.1% vs the 2019.
The competitive landscape lives in the commercial war between Chinese and Indian manufacturers, considering the average price for a motorcycles (by far the largest segment in the market) is below the 1.000 euros.
Bajaj Auto, working in partnership with the largest automotive company in Egypt, is market leader, but many Chinese manufacturers are strongly competing.