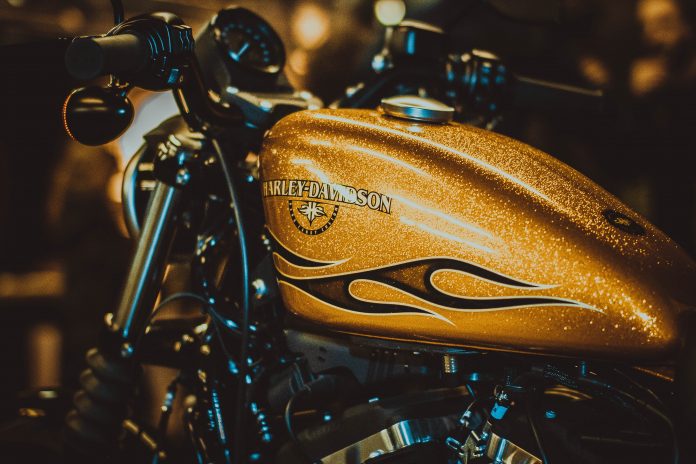 United States Motorcycles industry roars ahead in the 2021. In the first half sales figures were 514.767 (including all new registered motorcycles, scooters, ATVs and RUVs) a robust +19.4% vs the 2020 and a + 33.8% vs the 2019
U.S. Motorcycles Market Trend 2021
No doubts and no paradox if the the motorcycles market is in great shape.
This is a direct consequence of the pandemic and the search for individual mobility has emphasized the opportunities given by a two wheeler in U.S. and in almost all advanced economic countries.
In the US, the two wheeler market was moderately declining since years, while the powersport segment was lightly growing. Already in the 2020, the pandemic effect was to boost the demand for powersport and off-road vehicles, but even the street motorcycles and the scooters figures have been positive, ending the year with a full industry up 14%, the best level hit in the last decade.
However, this data was only the prelude to the 2021 boom.
The market started with a huge increase for the first quarter (+27%) with all segments growing fast, before to moderate the speed in the second quarter. The slower sales speed should be correlated not with less demand, but with inventory shortage found by several manufacturers. 
This shortage is generally due to the limit in local plants capacity, but even to the manufacturer's need to adequate global volumes to a rolling market. However, due to the second quarter slower pace the first half 2021 sales figures were 514.767 (including all new registered motorcycles, scooters, ATVs and RUVs) a robust +19.4% vs the 2020 and a + 33.8% vs the 2019.
Honda is market leader  with sales increased 14.8% ahead of Polaris (not including Indian Motorcycles), up only 5.5% for heavy production constrains, and Harley-Davidson (+37.5%). 
All manufacturers are fast growing including KTM, Husqvarna, Ducati, Triumph, Piaggio, Suzuki, Yamaha, Kawasaki.