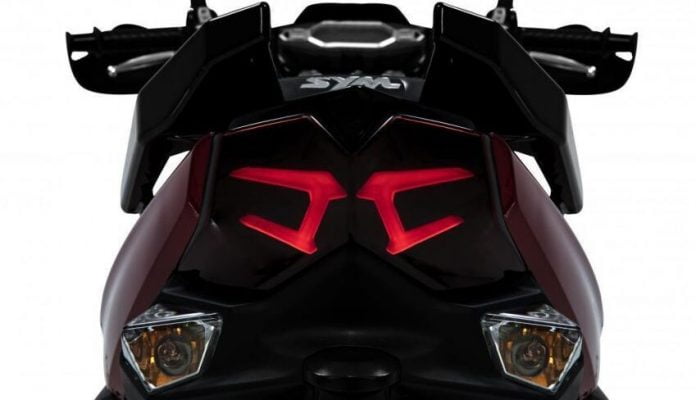 Taiwan Motorcycles Industry is declining. In the first half ended almost negative with sales at 384.345 (-6.4% vs the 2020 and -22.1% vs the 2019). Gogoro still struggling (-30.8%).
Motorcycles Market Trend 2021
The Taiwanese motorcycles market started the 2021 keeping the rolling pace started in the second half last year, after the strong incentives introduced by the governments to sustain the economy.
Demand for two wheeler is the second highest ever and the first quarter reported the record volume all time, projecting the entire year for the first time above the 1 million units milestone.
However, in the second quarter demand have lost propulsion and sales declined (vs the 2020) both in April and May before to report a huge fall in June, with sales down 43.7% from the previous years.
As result, the first half ended almost negative with sales at 384.345 (-6.4% vs the 2020 and -22.1% vs the 2019).
Market leader is again Kymco with 149.257 sales (-17.2%) followed by SYM with 111.950 (-4.5%) and Yamaha with 92.141 (+24.7%).
Gogoro kept struggling losing 30.8%. The e-v specialist just announced a partnership with the Indian Hero Motor, probably aiming to revamp a negative trend, almost surprising for a start up.
In 2020 SYM rocketed in the best market out of last five years
Following an almost negative first part of the year, the government introduced incentives to stimulate the economy and – among other industries – the motorcycles industry had been pushed up the demand in the third quarter, allowing the industry to partially recover the first half lost.
In the fourth quarter demand for new motorcycles was really huge and the market performed above any expectations, scoring a increase of 39% from the correspondent period in the previous year.
Thus, the final annual balance was at 943.303 sales was even better then the 2019, improving 3.3% scoring the best out of last five years.
Looking at the performance by brand, the market leader Kymco records 336.211 sales  (+0.6%), followed by SYM with 289.166, up an amazing 51.4, jumping at the global new all time record.
The third place was taken by Yamaha with 185.574 (+0.4%) ahead of GOGORO with 82.096 and a spectacular 43.6% fall.
Behind, PGO with 24.388 (-14.1%) and Suzuki with 14.471 (+69.8%).