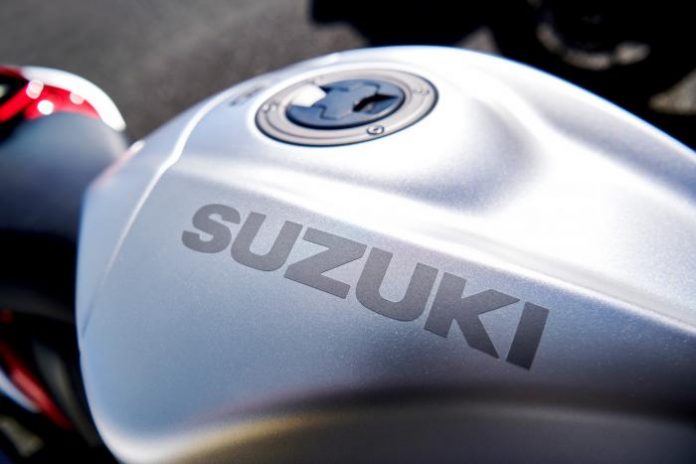 Suzuki in the 2021 is recovering following the worse years in the last two decades. In the first part of this year, global registrations are growing in all regions, while still losing in double-digit compared with the 2019, pre-covid performance.
McD tracks new vehicles registrations across the World (over 80 countries), reporting data on calendar year. When you wish to compare data reported by us to those declared by the manufacturers, consider they usually report their "sales" (vehicles invoiced), which are usually different from "registrations", accordingly with their fiscal year split. 
Suzuki Motor Corporation is a Japanese multinational corporation headquartered in Minami-ku, Hamamatsu. Suzuki manufactures automobiles, four-wheel drive vehicles, motorcycles, all-terrain vehicles (ATVs), outboard marine engines, wheelchairs and a variety of other small internal combustion engines.
To study the Suzuki Motorcycles performance in the motorcycles industry is not an easy exercise as the company operates globally with integrated multi-function organization and the business is not effectively split by industry. Reading financial and business report released by the Company (quoted in the Tokyo Stock Exchange), it result clear as they have data regarding their sales – impacting the revenues – but not care about registrations figures, which are the basic to analyze the competitive strengths and weakness.
However, collecting data in the most of countries globally, we are able to help, providing a picture about their business performance.
Suzuki was an above 2 million motorcycles registrations per year. But the last time they achieved this level is far, in the 2012. Then sales declined at 1.5 million (2017).
The fast Indian market growth in the 2017-2018 helped Suzuki to recover the 1.75 sales level, before to fell down, with 2020 sales down at the lowest level in two decades, few thousand units below the 1.3 million.
While Suzuki distributes in all countries worldwide, the 58% of sales are achieved in Indian and Asean regions, so in the most hit area after covid.
In a positive note, we can expect a fast recovery when the industry in these regions will go over the current crisis.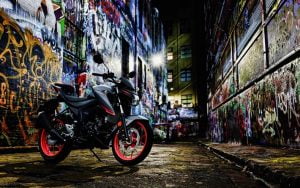 In the 2021 sales are growing with Year to Date figures (preliminary) over 0.6 million units in recovery 40.5% versus the correspondent period in 2020, but still down 7.4% versus the 2019.
Compared to 2020, sales are growing in all region without exceptions. A good sign indeed!