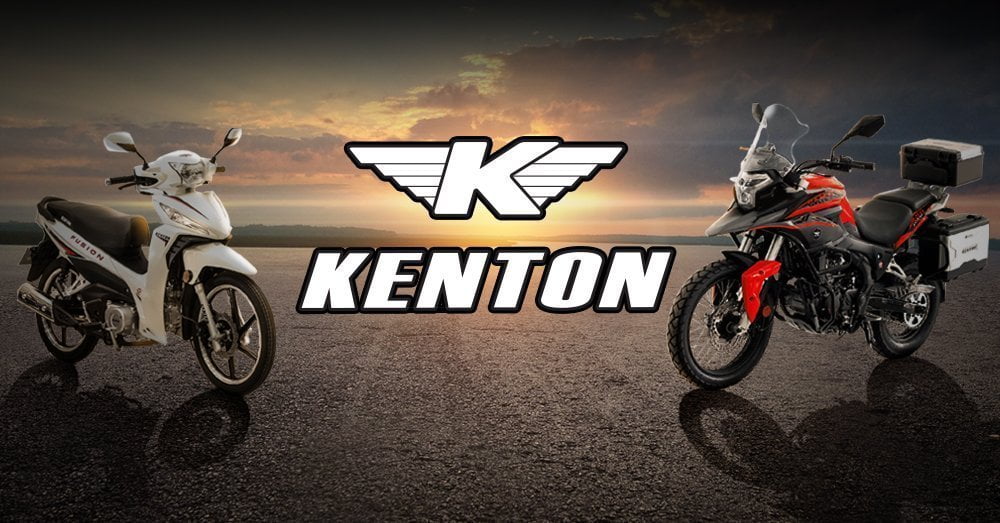 Paraguay Motorcycles Market in 2020 dropped down hit by covid19 and by economic recession, losing 73% of sales volume. However, the start of 2021 is back in a positive path, with year to date February sales up 25% projecting the year back over 100k. 70% of the market is controlled by local manufacturers
Motorcycles Market Trend
The motorcycles is still the primary individual mobility device in all the rural areas of the country and traditionally the market has been quite relevant, with annual sales volume performing over the 200.000 units is several years. 
The introduction of new rules on safety and emission, increased the average cost of motorcycles and the market stepped back in the last years in the range of 120.000-150.000 units.
According to data released by the Minister of Infrastructures and Transportation, in the 2019 the Paraguayan motorcycles industry ranked as the 26th in the World, up 3 spots, ahead of Turkey and Guatemala and behind Peru. In the Latin America motorcycles scenario, Paraguay is the 7th market, counting 3.9% of total regional sales, with 17Indeed the industry is far from the top volumes, with sales at 158.000.
In the 2020, the market collapsed with a prolonged fall between March and November and sales declined 78.6% at 33.900 units, although November and December has been back at the previous year level. 
In the first two months 2021 the market scored a +25%, doing the half of the entire 2020 and projecting the full year again above the 100.000 units.
In the 2011, when, at the end of a long run, the industry outpaced the 200.000 units recording 203.009 sales, before to collapse at 119.000 units in the 2014 and the recovery, in only three-year at the current all time record of 204.635 units. 
As far as regard the competitive landscape, 71% of 2019 sales were concentrated in the hands of three  brands, Kenton, Star and Taiga.