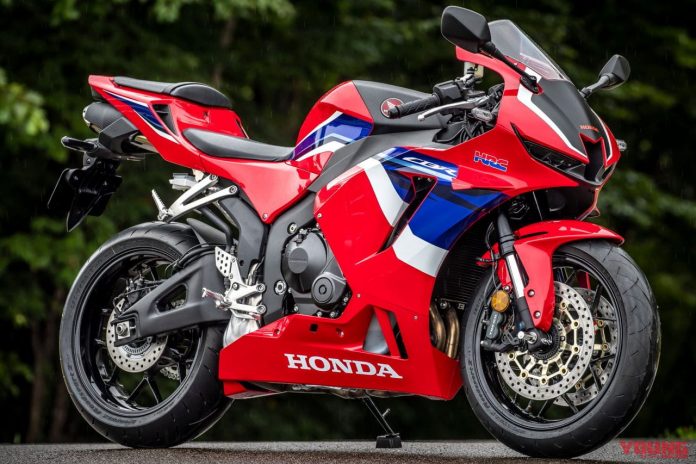 Philippines Motorcycles in the 2020 reported one of the deepest volume lost world-wide, after having increased by over 300% in the previous seven years. Sales at 1.68 million lost 30% from the previous year. Honda is market leader, while Kawasaki hit the highest share in the World, thanks to an entry level line up provided by Bajaj Auto.
Motorcycles Market Trend & Outlook
In the last decade the rapid development of automotive industry, both in the car and motorcycles sectors, has been a key driver of economic expansion and The Philippines reported one of the highest GDP increase worldwide.
The motorcycles industry increased over 300% between 2012 and 2019, which was an impressive trend for a market already relevant (over 800k in the 2012).
The growth was clearly driven by need for individual mobility, GDP growth, traffic congestion suggesting small devices but even by a fast growing competition. In fact traditionally the market was dominated by the Japanese Big 4, all producing locally, while several local manufacturers expanded their capability and line ups range thanks to supply agreements with Chinese manufacturers and a "low cost" segment grew up very fast, totally dominated by underbone and commuter vehicles, for the most done by local brands.
Premium brands are here as well, with KTM producing locally and all other taking their share of market.
While the basic positive outlook is still on place for the middle term, in the 2020 the market went in front of a wall and sales collapsed, due to covid19 counteract measures.
Sales dropped down 30%, one of the deepest lost in the World, landing at 1.68 million units.
Competitive Landscape
The six manufacturers having local production have a clear advantage in the domestic market, but they have to fight against an aggressive group of local brands.
Indeed, the leader is the Japanese Honda holding over one-third of market share. In second place Yamaha is not far and is ahead Kawasaki (very strong in this country thanks to Bajaj Auto low cost models), Rusi, Suzuki and Kymco.
While Chinese brands have near 30% of the market the Indian Bajaj Auto is the leader in the three wheelers segment. Bajaj operates in The Philippines in a partnership with Kawasaki, which locally produce and distribute under his brand few Bajaj entry level 2-wheelers.
KTM, which has established in the country a 7.000 units/year production plant, is the leader among the premium brands averaging 300 sales per month, while BMW is fast growing and in the 2019 hit the new record outpacing the 1.000 units, first time.
Motorcycles Market Environment
Compared to other Southeast Asian markets, the Philippine market is not yet saturated, providing many investment opportunities and having space for further development.
The growing Filipino middle class sees motorcycles as efficient and cost-effective for both personal and business needs. With easy access to credit, sales potential in the country is promising. Consumers are able to buy motorcycles at reasonable prices, with many investors specializing in semi-knocked down units. Local companies have also established technical licensing agreements with foreign brands to facilitate localization of inputs and technology transfer.
Actually, Japanese brands such as Honda, Kawasaki, Suzuki, Yamaha and the Taiwanese Kymco have production base not only for domestic sales, while Chinese and Indian brands are looking at the market with growing interest. Since 2017, KTM is producing in the Laguna plant with 2018 production at 7.000 units, 60% for export.
In addition, the government has put in place development programs such as the Comprehensive Motor Vehicle Development Program, aiming to promote investments, technology transfer, and industrial upgrading and already 28 local and foreign companies have availed of the incentives in this program through the assistance of BOI.
At the same time, the Philippine Economic Zone Authority (PEZA) also provides fiscal and non-fiscal incentives, including income tax holidays from 4 to 8 years, tax and duty exemptions.
The government is taking care of two-wheeler emission as well and since September 2018 all local motorcycle manufacturers, assemblers and importers must sell only Euro 3-compliant products.
Prior to registration of a motorcycle unit, manufacturers/importers are required to secure a Certificate of Conformity (COC) obtained from the DENR to be able to get a Certificate of Stock Report (CSR) from the Land Transportation Office (LTO). This policy would mean an additional cost for the production of motorcycles because it will need upgrades on the fuel systems and catalytic converters but will benefit the population in terms of emission.