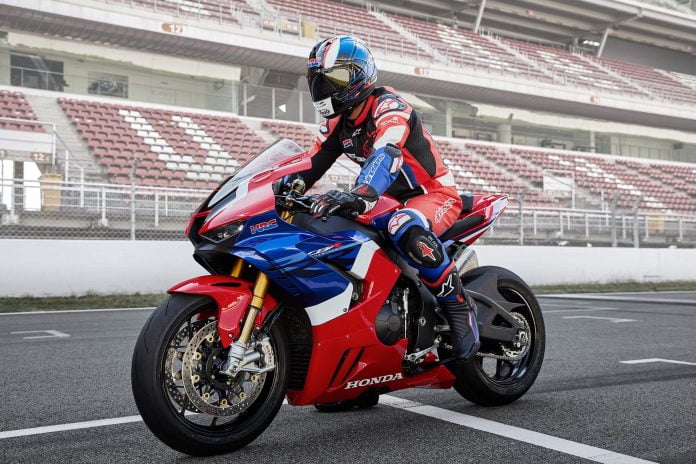 Honda Motorcycles reported in 2020 the sharpest decline in 72 years of history, losing over 5 million sales globally or 24.4%. Sales declined to 15.3 million with ASEAN, Indian and Chinese regions sharply negative.
McD tracks new vehicles registrations across the World (over 80 countries), reporting data on calendar year. When you wish to compare data reported by us to those declared by the manufacturers, consider they usually report their "sales" (vehicles invoiced), which are usually different from "registrations", accordingly with their fiscal year split. 
Honda's motorcycle business began in 1949 and in the 1964 they were already the world's largest motorcycle company.
Today, 56 years later, they have a score of over half a century of global leadership, dominating the industry having exceeded 400 million sales and having production facilities active in 33 plants located in all continents and in 22 different countries.
In 2018, Honda established a milestone, hitting for the first time ever the record of over 20 million motorcycles sold in a single year, achieving the current all time record sales for a single brand of 20.8 million units sold (including moped, scooter, motorcycles, ATVs and RUV)
Although moderately declining, in the 2019 the manufacturer was again over the 20 million sales, with near one third of global market share.
However, the 2020 was the "annus horribilis" for the Japanese icon. Global sales fell down as never before in the last 50 years, ending the year with 15.3 million sales, down a huge 24.4% or near 5 million vehicles.
Sales declined in all regions a part Pacific (+10%) and East Europe (+8.7%).
In all the rest of the World sales declined in double digit.
The first region for Honda is the ASEAN, which last year lost sharply. Honda lost 28.8% of sales in this regions with near 2.8 million sales lost, mainly for the collapse of the industry in Indonesia and Philippines.
The second region is the Indian and again, sales fell down 23.9%, mainly for India, while in Pakistan lost were only 3%, In Sri Lanka and Bangladesh sales declined in double digit.
However in these regions all the manufacturers reported lost, due the sharp crisis hitting the entire industry.
Different is the case of China, were the industry was moderately positive and Honda lost 21.3%. The reasons behind this default are deep. The market is rapidly changing and the new winners are producing million electric scooters, while Honda is still far from launching the first real electric model.