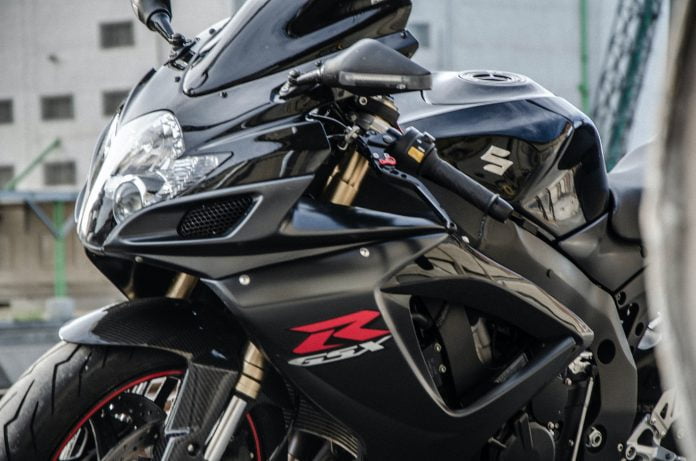 Russian Motorcycles Market run fast in the 2020 ending with 16.226 sales, up 26.3% from the previous year and the 2021 outlook is still very positive. Other available markets are Kazakhstan, Moldova, Uzbekistan, Azerbaijan.
The Motorcycles Industry in the CIS region
Motorcycles sales in the Commonwealth of Independent States (CIS) have a huge potential while current volume are low. The area cover the following nations: Armenia, Azerbaijan, Belarus, Kazakhstan, Kyrgyzstan, Moldova, Russia, Tajikistan, and Uzbekistan, all located in area with cold weather, large distances among main cities and low population density.
Countries wonderful for adventure travels in motorcycles, but not yet with a pro capita income to justify great expenses to purchase vehicles for fun, while the use of motorcycles/scooter for individual commuting is not popular as in other World's regions.
MotorCyclesData covers the area having new motorcycles sales registrations since 2012 for Russia, Ukraine, Moldova, Kazakhstan, Uzbekistan and Azerbaijan. Data are released under subscription.
Considering Russia traditionally covered  over 50% of region sales, we concentrate our attention on the study of this market, despite actually Ukraine is three-time larger. Information on Ukraine are available, on demand.
The Motorcycles industry in Russia
Motorcycles were very popular in Russia and Russian people love premium brands like BMW and Ducati, while over 60% of the market is dominated by Japanese brands.
Until few years ago, the Russian was among the top 30 markets in the World. in the 2013 the market was really dynamic with over 170.000 sales and 200 brands distributed. Indeed, in the previous years, the industry was boosted by the landing of several new Chinese brands which entered in competition with the traditional European and Japanese brands, boosting the moped and scooter segments, even with the offer of low-cost electric vehicles.
Unfortunately, the effects of ONU sanctions started in the 2013 blocked the vehicles and spare parts import and the market collapsed, losing two-third of volume in the period 2013-2015 and then dropping again to a record low volume hit in the 2017 at only 7.145 units.
Basically the motorcycles were near to be extinct in Russia!
However, in 2018 and 2019 a recovery was in place and volumes in the 2019 reached the 13.044 units. Still a very low-level, considering Ukraine was near three-time bigger.
In the 2020 the industry was resilient to the crisis although few sales months have been penalized by lockdown due to the covid 19 counteractions.
The year ended with 16.226 sales, up 26.3% from the previous year and the 2021 outlook is still very positive.