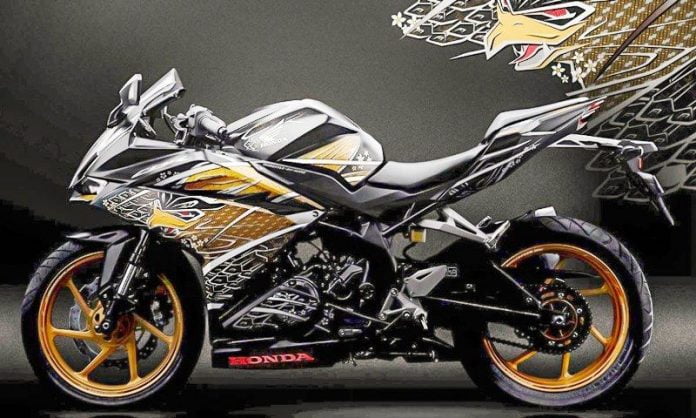 Indonesian Motorcycles Industry in 2020 was the worst in the World losing sharply in any quarter, including the last. Total sales at 3.7% were the lowest in the last thirty years, impacting dramatically on Japanese producers global profit and volumes.
The Indonesian motorcycles industry is the third in the World since almost twenty years representing the primary private transporting sector for people and goods and having a size 6 time bigger than the automotive industry.
The market hit the record at the end of last decade reaching for the first and lonely time the 8 million units sold in a calendar year. Then the market entered in a mature stage and sales declined progressively, down to the 5.8 million scored in the 2017, the lowest level in the last 15 years, when the increase of fiscal duties have further hit the industry.
However, fueled by a quite positive economic trend, in the 2018 and in the 2019 the market has changed the trend taking a positive path. the domestic new motorcycles market ended the 2019 with 6.53 million units, up 1.3% from the previous year.
The market is dominated by Japanese brands, all producing both for local market and to export (mainly in ASEAN, but even in other World's regions, like South America).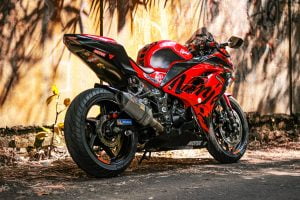 In the 2020 the Indonesian motorcycles industry was one of the worst worldwide, simultaneously hit by economic recession and covid19.
Starting form the second quarter, the measures taken by the Government to protect from Covid19 have hugely impacted the industry with a delay compared with the rest of the World, in terms of virus spread and market fall, but with similar negative impact on the economy and on consumer goods demand.
While in the rest of the World the markets have partially recovered during the second half, in Indonesia the trend worsened month after month with the Q4 2020 reported down near 50% from the correspondent period in the previous year.
The full year 2020 sales have been 3.7 million, down a deep 43.7%, the lowest level in the last 30 years.
Considering Indonesia is the first market in the World for all Japanese manufacturers, the market fall had severe consequence on the global revenues, sales and profit for the Jap Big4.
Honda, the market leader, fell down 41.2%, losing over 2 million sales!
Yamaha, raked second losing 54.2%, followed by Kawasaki (-34.9%) and Suzuki (-44.7%).
All brands have lost deeply, a part the local electric venture, Gesits, which kept expanding the presence, the network and sales.