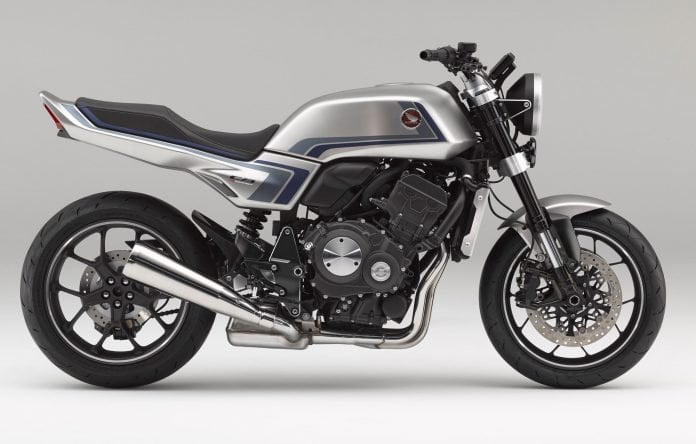 Israel Motorcycles Market in the 2020 scored the second best sales level ever with 18.514 units (+2.2%). The market is dominated by the Taiwanese SYM and Kymco which have a combined market share near 40%.
Motorcycles Market Trend
Israel represents the largest motorcycles industry in the Levant and Middle East (not including North Africa) while in absolute is small with less than 20.000 annual sales and ranking over the 50th place in the Global ranking.
Following six years of growing, in the 2018 the market established the all time record with 19.093 sales, before to decline in the 2019 at 18.124.
In the 2020, although the country was subject to multiple lockdowns, the industry trend was positive improving form the previous year, despite losing over 5% in the last quarter.
Full year 2020 sales have been 18.514 (+2.2%) hitting the second all time sales level.
The market is dominated by three brands, SYM, Yamaha and Kymco which hold together 59% of market share.
The market leader, since a decade – a part the 2015 – is the Taiwanese SYM which sold 4.798 units (+5.9%) in 2020, with 25.9% of market share.
In second place the other Taiwanese Kymco with 3.131 sales (+7.9%) and in third  Yamaha with 3.009 units (+0.8%).
In fourth place there was Honda with 1.869 sales (+12.5%) ahead of Kawasaki with 1.080 sales (-1.2%).
Wishing to track market performance, be aware we have monthly sales data available under subscription.