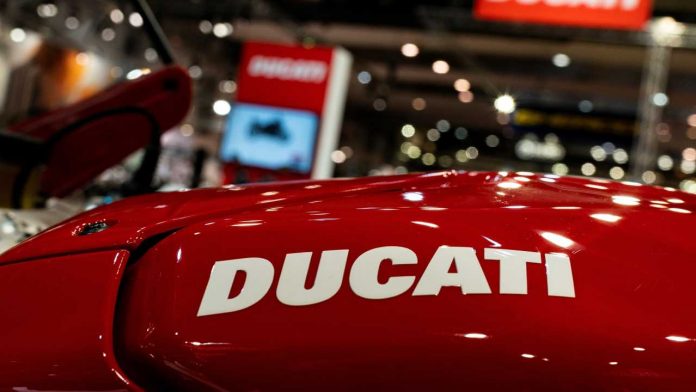 Italian scooter & motorcycles industry reported in the 2020 the first fall after 5 years of uninterrupted growth. However sales at 246.484 were down only 5.3%. Our projection for the 2021 are almost positive. Honda confirmed the leadership in the market, ahead of Piaggio and Yamaha.
Following five years of growth, the Italian Motorcycles industry reported in the 2020 a moderate lost. Following the sharp lost reported in March and April, the market recovered for all the rest of the year, while not being able to match the 2019 volumes.
Although economic activities in Italy have been penalized by the lockdowns during the entire Q4, the industry was able to keep life the relation between dealers and customers, with a rapid growth of on line activity and even the last quarter was better than the correspondent period last year.
Indeed, the main reason was the strong rebates offered to run out euro 4 models, applied by few brands like, Benelli, Kawasaki, Fantic Motor, Peugeot, before the January 1st 2021 deadlines for these models and the introduction of Stage 5 emission level.
In December sales were 10.077 (+10.8%) ending the year with 246.484 (-5.3%). In the 2021 we project the market to a double digit growth, achieving the best in the last decade, thanks to the strong incentives introduced in last August supporting electric vehicles and for growing demand for two wheeler, due to need for individual mobility.
In the 2020 the race among manufacturers was again won by the Japanese Honda with 46.677 sales (-14.7%) ahead of Piaggio with 38.064 (-10.8%) and Yamaha with 27.220 (+3.0%).
Behind Kymco with 22.706 (-5.4%) and BMW with 13.510 (-13.4%).
Ducati lost 25% falling below the 7.000 annual sales, the worst in the last five years.
Looking at the emerging segment of electric models, the best seller this year is Silence landed this year in the market and already first with 2.972 sales, well ahead of the former leader, the Italian Askoll with 2.770 (+14.7%) and the recently launched Chinese NIU with 1.712 (+91.9%).