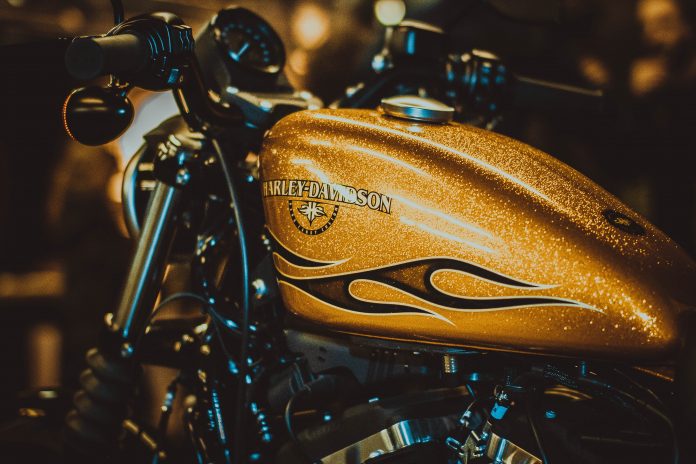 United States Motorcycles industry in the 2020 has been pumped up by the ATV/RUV segment, which reported a huge growth, while the two wheeler segment has lost for the effects of covid 19. Polaris and Honda are market leader.
Following a series of declining years, the start of 2020 have been full of optimistic data, with the US motorcycles market, which was moderately growing in the first two months, even with Harley-Davidson in a growing path after almost a decade.
Unfortunately the scenario changed rapidly in March when the Covid19 spread across the nation progressively blocking the demand and has never recovered.
In reality, data for ATV/RUV are almost positive and benefit from demand in rural areas, while the motorcycles/scooter segment is losing terrain, although in US as in the rest of the World, the needs for individual mobility is growing up.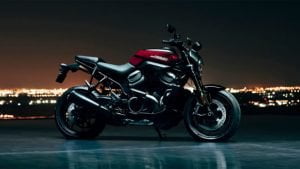 However, differently from the most of other countries, the politic actions against COVID19 has not been coordinated centrally and the sequel of lockdowns was state by state, frequently in conflict with the temporary White House tenant, and the judge the cause and the effects over our industry is almost hard, at the moment
We can just report figures and they tell us that the total industry has gained 4.8% year to date November compared with the correspondent period last year. However, the two-wheeler segment is declining 9.1% and the ATV/RUV segment is gaining a solid 26.2%.
In the most recent months, two-wheeler segment was almost negative with October -9% followed by November -10.5%.
Brand level, the winners are the 4 wheeler producers, with Polaris and Honda fighting for the total industry leadership.
The 2020 is projected to end at 780.000 units (+4.1%) and the trend is not expected to change during the first half 2021.