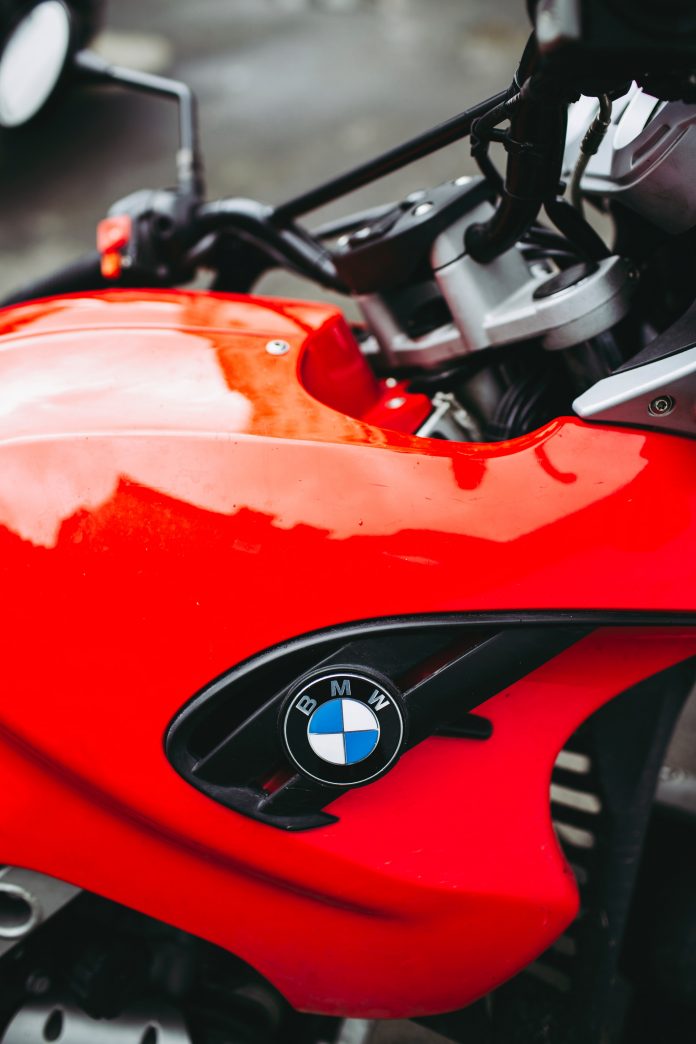 BMW Motorrad global sales in the first eleven months 2020 have been down 9.6%, in recovery after the Q1 -17.8% and the Q2 -23.2%, but not enough to allow the ninth consecutive all time record, with the year projected at 160k.
McD tracks new vehicles registrations across the World (over 80 countries), reporting data on calendar year. When you wish to compare data reported by us to those declared by the manufacturers, consider they usually report their "sales" (vehicles invoiced), which are usually different from "registrations", accordingly with their fiscal year split. 
BMW Global sales and outlook in the 2020
BMW Motorrad global management team was very near to achieve their middle term target of 200.000 units in a single year and we were expecting this amazing achievement by 2021, following a string of 8 consecutive growing years.
However, we were not considering the arrival of global virus, Covid19, with its huge impact on economy, on consumers demand, on motorcycles production, and now, considering the new outlook for all these factors we must postpone the 200k target.
Indeed, in the first eleven months of 2020 BMW Motorrad global sales have been 150.839, down 9.6%. Data are recovering after the Q1 -17.8% and the Q2 -23.2%, while will not project a new record year.
Sales are awful in North America (US,Canada and Mexico) with a -27.7% so far, and are negative in the Indian region (-19.7%) while in all the other regions the current lost is contained between 5 and 10 percent.
In the Latam region, sales are down 7.9%, while in Europe -5.3%.
In Europe few countries are penalizing the entire score, Italy, UK, Spain, Belgium, Czech rep., Austria and Greece while sales are very positive in Ireland, Sweden, Slovenia and Hungary.
Global 2020 sales are actually projected at 160.000, down 9.1%.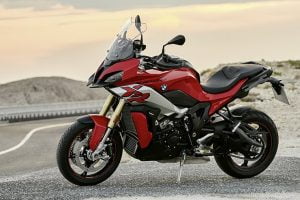 Global sales increased in last 8 years
The global success of BMW is unlimited and following years of consecutive growth and record in the 2019 the brand is growing in double-digit confirming that the target of 200.000 annual sales affirmed by the Management for the 2020 is not just a dream but is achievable.
Indeed, following the first half record of 100.173 sales (+11.7%) in the full year 2019 global sales have been 175.000 up 5.8% from the previous year, posting the 8th consecutive all time record. Indeed, the Q4 was below the expectation and our projection at over 180.000 units has not been hit.
At regional level, West Europe was up 13.5%,  the ASEAN +3.6% while North America has lost 8%.