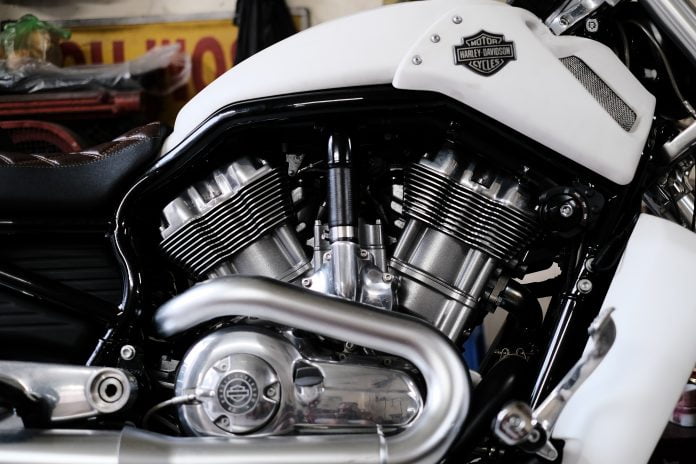 Harley-Davidson global sales declined 16.5% in the first ten months of the 2020 while the new management is proceeding speed in the turnaround track. Closing operations in India, the company sign a partnership with Hero Motor, while the global distribution is in restructuring.
McD tracks new vehicles registrations across the World (over 80 countries), reporting data on calendar year. When you wish to compare data reported by us to those declared by the manufacturers, consider they usually report their "sales" (vehicles invoiced), which are usually different from "registrations", accordingly with their fiscal year split. 
The "rewire" turnaround strategy
While revealing the contents of the Rewire strategy, the new Harley-Davidson management is surprising at any step.
Following years of substantial immobility when the company was losing terrain both in terms of sales and profit, explaining to the market that the "guilty" was the traditional Harley-Davidson client, becoming older and older while new generations were no more interested in the two-wheelers, the new management is taking fast and immediate actions.
Jochen Zeitz the new CEO, who took over in February, is hailed for turning around the Puma brand's near-bankrupt business.
Called to rethink Harley-Davidson, his first step in the five years turnaround strategy consists in cutting cost, considered unnecessary in the entire global organization, restructuring process and functions, while aiming to generate new ideas to revamp the brand.
In all, the restructuring will eliminate 700 positions globally. It will result in a $50 million restructuring charge in 2020.
In the largest motorcycles market in the World, India, Harley is closing the plant and delegate both production and distribution to Hero Motor, the largest Indian manufacturer.
Meanwhile it was announced the intention to quit 39 countries with low volume/low profit, while the company will concentrate the efforts in the top 50 markets. Among these, 17 will be covered with external distributors and 33 with direct subsidiaries.
The product planning has been moved ahead by six months and there are rumors that only one new model will be launched in the 2021, entering the new for Harley-Davidson segment, the Adventure.
Global sales in ten months 2020
In the first ten months 2020 Harley-Davidson global registrations have been 164.232 (-16.5%).
Sales in US represented 58.6% of global sales, reporting a -17.7%, while the second market is Germany (-0.4%) losing significantly market share and the third is Japan (-7.1%).
In the fourth and fifth markets (France and Canada) sales declined 27% and 28%, again representing a deep lost in market share.
Sales in Australia were -1.1% and in Brazil -19.4%.
Among the few  positive data, China, with sales up a huge 34% (but figures refer to wholesales, not registrations) and Russia (+14.2%).