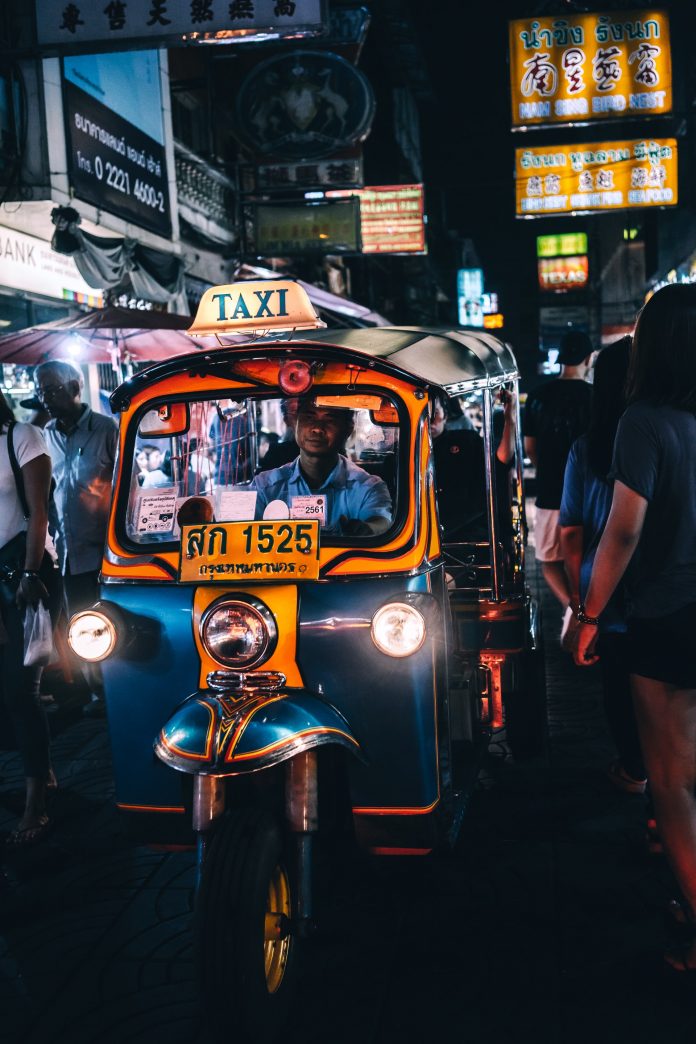 Thailand Motorcycles Market is keeping the negative performance (-5,1%) in July, registering 137.184 units. Year to Date July sales are  869.184, down 14,3%. However, coronavirus restrictions loosening and consumers confidence increase drive 2020 projections at 1.5 million, down 9,3%.
Two-wheelers market in July
In July the ease of Covid19 restrictions makes consumer confidence to increase and despite the market keeps the negative trend, it registered -5,1% with 137.184 sales. 
The Year to Date outcome displays 869.184 units sold, down 14,3%.
Looking at data grouped by categories, Scooter +50 lost -12,3% YTD, while Motorbike +50 are falling faster than the market (-33%).
Electric vehicles sales, instead, recorded a massive growth (+93,2%), affected  by Thai government action toward the development of a regional hub for this kind of vehicles.
For what concern the competitive landscape, Honda is leading with 679.349 units sold (-13,5%), followed by Yamaha with 131.471 units (-19,5%) and Piaggio with 15.913 units, up in double-digit. In the fourth place, Kawasaki with 8.094 units (-12,7%), GPX with 7.482 units (-41,9%) and Suzuki with 7.245 (-44,9%).
2020 Motorcycles Market trend & outlook
Following the moderate decline reported in the previous two years, the Thai motorcycles industry started the 2020 with a low tone, with Year to Date February sales at 284.148, down 3.0%.
While being on the right track, citizens response to the new coronavirus (Covid-19) was almost successful as the infection was contained and internal demand for motorcycles fell down within acceptable levels.
Sales of Motorcycles declined in March by 12.5% ending the first quarter with a volume of 431.004, down 6.8%. In April consumer demand was cold because of restrictions limiting individual movements and sales declined 34.5%, with year to date April sales at 508.209 units, down 12.8%.
In May sales have been 97.439 (-39.5%) and the effects on the economy related to the covid19 were clear. Thailand is an hub for the automotive industry with million of cars and motorcycles produced every year. Thus, the global demand block is creating troubles to the economy, reflected in lower level of consumptions.
In addition, shortage for parts and components have reduced the production capacity while the tourism sector, the second economic pilar on the country, is penalized by international travels bans.
In June registrations were 125.425, down 14%, closing the first-half at -15,8% with 732.000 units sold.
However, the Thai car industry is struggling more than the two-wheeler.
Taking all these factors under consideration, we have developed a scenario for the next months and the full year 2020 sales will be 1.4 million units, down 19.8%.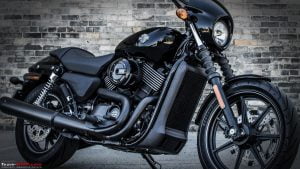 Global Production Hub
Thailand is a major motorcycle manufacturing base ranking in 5th place as regard to the production capacity (2 million), after China (23 million units), India (20 million), Indonesia (8 million) and Vietnam (3 million).
Thailand started the 1st motorcycle manufacturing in 1967 under the CKD system. 
At the beginning decade of 1990, Thailand promoted the investment of four-stroke engine motorcycle instead of the two-stroke one to reduce emission problem and the production boosted reaching a capacity of 1.75 million annual units. The sales of motorcycles followed the development of the country representing the first device of personal mobility.
In the following years, while introducing Free Trade Agreements (FTA) which caused the cancellation of industrial protection measure, the industry started to export and to evolve in line with the global demand, learning new technologies and adopting state of the art rules for safety and emissions.
Nowadays, there are 7 motorcycle manufacturers in Thailand with total capacity of production at 3 million units per year. They are Honda, Yamaha, Suzuki, Kawasaki, BMW, Triumph and Ducati. Most of them are located in the Central and East regions because they are clusters of manufacturer as well as near to the seaport for export those CBUs.