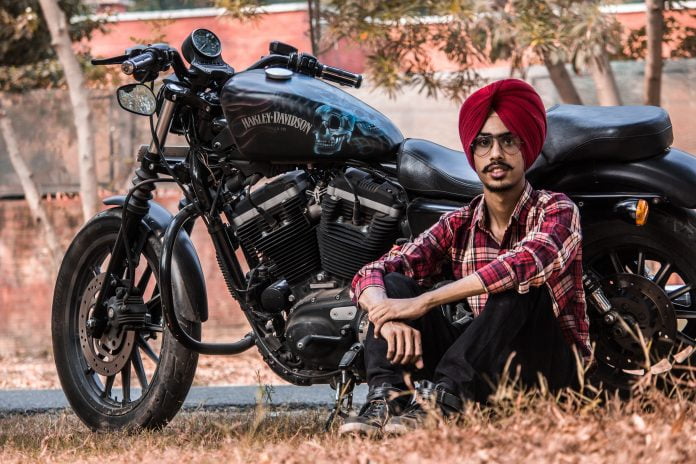 Indian two-wheeler market lost 35% in June, a good increase compared with the April -78%. While plants are progressively recovering capacity sales have been driven by an outstanding performance by Hero (-24.9%) and Bajaj (-27%) while Honda lost 55%.
June Market Data
In June a shy recovery was in place in the tw and three wheeler market in India. Total sales have been over 1.1 million units, to be compared with less than 0.4 million in May, down 35.1% from the correspondent period last year.
The market leader, Hero Motors, sold 450.744 units (-24.9%) reporting the fastest recovery among the top players. Honda, in second place did absolutely worst with 202.837 units, down 55%.
In third place Bajaj Auto with 167.583 (-27%) followed by TVS Motor with 145.734 (-36.0%) and Royal Enfield with 36.510 (–33.7%).
Motorcycles Market Data & Outlook 2020 & 2021
Indeed, according to data released by the Minister of Transportations, following the 2019 14.4% lost, the 2020 started with a slow tone with sales declined 15.9% and 19.8% respectively in January and February. March sales at 905.257 (-39.9%) were already partially hit by the shutdown, ending the first quarter with 3.66 million sales, down 24.6%.
The restrictions taken to minimize the Covid19 spread across the country arrived on top of an already negative trend.
The domestic sales of new motorcycles sales have been reported to zero in April 2020, due to the shutdown for all plants and dealerships.
The recovery was very slow in May  when sales have been 388.000, down 78%.
Beyond Covid 19 Project
Although automotive players are naturally focused on the immediate crisis, we also wanted to look at the medium- and long-term implications of the pandemic. What challenges are automotive players likely to face in 2021 and later? When will demand return to 2019 levels? And will the pandemic permanently alter the industry's structure and dynamics?
We are examining and explaining the automotive market trends, considering the disruptive impact of Covid-19, with the mission to help our clients, surrounded by tangible uncertainty, in making balanced and fair business decisions.
Taking into account a wide range of factors, we develop market projection for the period 2020-2025 based on the effects of three index developed by our Research Team, the Base Trend Index (pre-Covid19 outlook), the Disaster Covid-19 Index (impact of anti-covid19 actions) and the Recovery Route Index (economic impact on our sector).
For the short term, we foresee a calendar year 2020 market at 15.9 million, down 17.8%.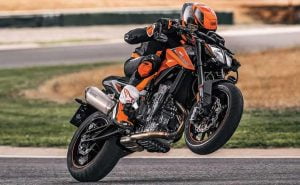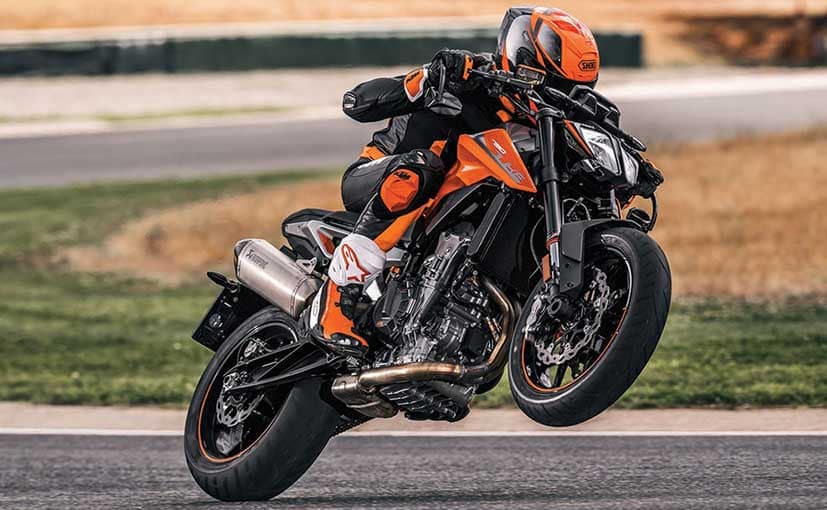 Increased duties and new emission stage introduction hit the 2019 domestic market
Motorcycle sales in India skyrocketed over the past few years, making the country the biggest motorcycle market in the World overtaking China since the 2016 and achieving a record volume of 22.4 million units (including commercial three-wheeler) in the 2018.
During the 2012-2018 period over 124 million of new bikes have been sold in the country with annual increase of 8 million units, a too fast growth for a country with still poor urban and extra-urban infrastructures.
However, starting from the last quarter 2018 the market is is declining and all single month in the 2019 was reported year-on-year declining with final score for the entire year at 19.3 million units (including Rickshaw, electric scooters, local manufacturers and importers), down 14.4% from the previous year, losing 3.1 million sales.
Several factors causing the slowdown, including an increase in insurance premium in 2018 and the new BS-VI emission norms taking effect in April 2020. This led experts to suggest people were waiting for the discounts on BS-IV models and for more BS-VI-compliant models to land in the showrooms. However, the price of BS-VI model could be higher than the BS-IV.
Looking at the competitive arena, India's four biggest motorcycle manufacturers posted lower sales numbers in 2019 compared with the previous year
The market leader, Hero, ended sold 6.78 million units in the 2019, losing 1.1 million from the previous year record. The arch-rival, Honda sold 4.9 million two-wheeler, losing 16.7% or 1 million units, while the third, TVS reported 2.82 million sales, down 8.9% after having closed the first half in positive territory.
In fourth place Bajaj Auto with 2.55 million sales, down 7.8%. In our Database the KTM models produced in India by Bajaj are not included in these figures, but reported separately under KTM brand (which improved 27%).
In fifth place, Suzuki gained two position establishing the new record with 707.468 sales, up a remarkable 12.5%. Behind, Royal Enfield with 693.000 sales (-18.0%) followed by Yamaha with 659.000 (-16.9%) and Piaggio with 189.362 (-9.8%).
Looking at premium brands, the leader is KTM (locally produced and distributed by Bajaj) with 57.768 sales, up 27%.
BMW keeps booming, after the July 2018 local plant opening and ranks as 11th with 4.600 units. Probably India will be within the top 10 countries this year for the German brand!  Harley Davidson is struggling, losing 24.2% of sales.