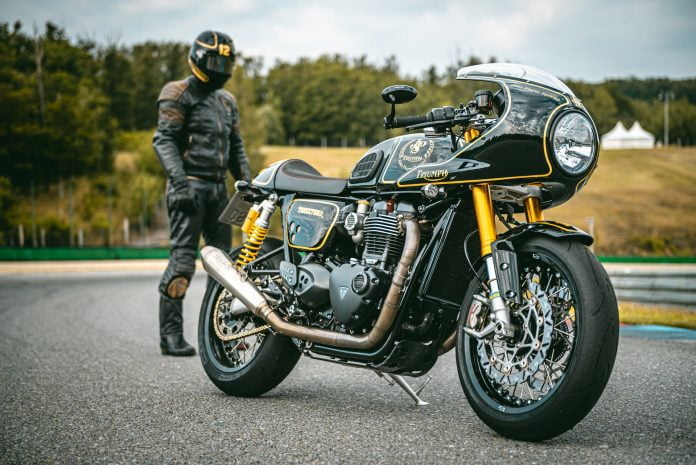 European Motorcycles Market, lost 9.9% in May accelerating the post-covid recovery with a projected V-curve faster than expected although no incentives have been introduced by governments. Demand for smart individual mobility pushed sales ahead of the correspondent month last year in the most of countries. Only the UK and Spain have deep lost.
2020 & 2021 Motorcycles Market Data & Outlook
Following the recent years positive pathway, the European motorcycles industry started the 2020 quite well with a robust increase in January (+11.4%) and in February (+7.7%), before to fall down in March (-37.5%) and in April (-61.1%) when the spread of Covid19 forced the people to stay home and shutdown plants and dealerships in the majority of countries.
The studies and analysis conducted during the shutdown period in Europe were negative on the full year 2020, although optimistic for the post-covid two-wheeler demand, expected to grow compared to the past, due to new customer needs, focused on individual smart mobility and more respect for the environment.
Considering the united actions taken by the European largest countries, under the leadership of Angela Merkel, we designed a trend based on a classic V-shape and from the obviously negative peak of April, when several countries were in shutdown and sales fell down 61%, we forecast a recovery with year-on-year positive figures starting from August, too late to recover in full the 2020, but enough to project the 2021 ahead of the 2019.
Reading actual May figures, we must say they are better than any expectations and the recovery curve seems to have a better angle than expected, potentially achieving the year-on-year breakeven already in June.
May sales in Europe (including European Community, EFTA, UK) have been 152.849, down 9.9%, with several countries already in positive track, starting from Germany, (+14.5%) which is the largest countries year to date May, the Netherlands (+31.4%), Sweden (+101%), Austria (+46.7%) and many others (Romania, Slovenia, Slovakia, Luxemburg, Latvia, Denmark).
Sales have been negative, while better than expected in France (-15.4%) and Italy (-11.9%), while still low in the two countries more hit by covid19, Spain (-44.2%) and the UK (-50.4%).
Launching the Beyond Covid19 project dedicated to the motorcycles industry, the McD Research Team is producing forecasts for the next months and years, and considering the uniqueness of the current circumstances, these forecasts are revised, country by country, each month. And the May data moved our team to revised the 2020 Outlook for Europe, considering a break-even on the 2019 data already in June, which led the recovery in the second half reducing the full year lost at 13% and with the 2021 ahead of 2019 level.