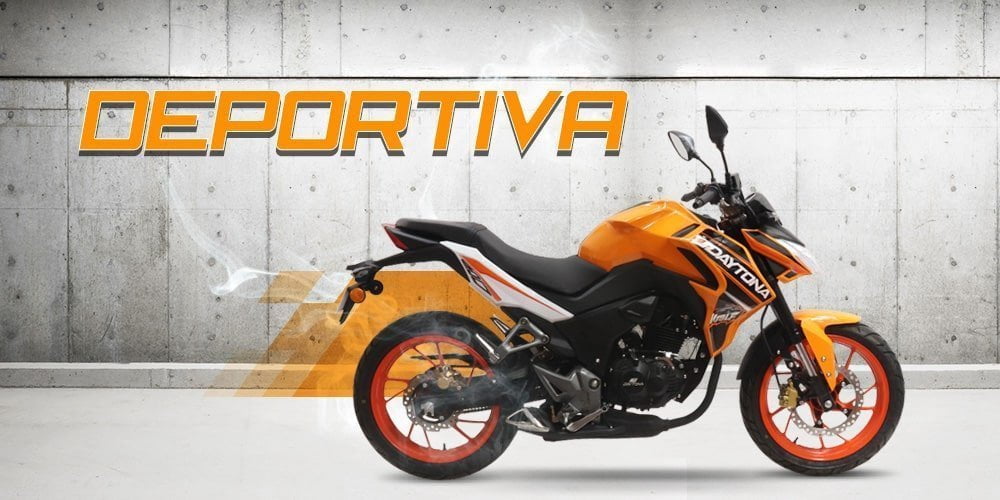 Ecuador Motorcycles Market hit by covid19 arrival in mid March. Following a first quarter 2020 sales down 12.5%, in April sales have been just few, reporting a huge 94% fall from the previous year. The outlook is almost negative for the entire year.
Ecuador two-wheeler market in the 2020
Following the three consecutive records posted in recent years, the 2020 started already with declining figures in Ecuador, before that the crisis due to Covid19 spread blocked sales starting from the second half of March.
In the first quarter, new motorcycles sales have been 33.173 (-12.5%).
Unfortunately, the shutdown measure taken for April, blocked all activities and sales in April were only 988 (-94%). 
Sales re-started almost slow in May and the projection for the second quarter are awful, down over 60%.
In the 2019 motorcycles market at the third record in a row
Actually the Ecuadorian motorcycles market is the sixth largest in Latin America after Brazil,  Argentina, Colombia, Peru and Guatemala.
Following the sharp fall reported in the period 2012-2016, when sales declined near the half from 100.277 in the 2012 to 52.750 in the 2016, the market is fast growing.
Indeed, according to the data released by the Ecuadorian Minister of Transportation, in only one year, the 2017, the market recovered all sales lost in the previous five, surging at 127.000; the boom continued in the 2018 when the market grew up 31%, one of the best performance worldwide.
In the first part of 2019 the economic crisis hit the demand and the market was losing. However, a fast growth in the last months allowed the full year to end at 174.895, up 4.3%, hitting the third all time record in a row and advancing in the 28th place in the Global ranking (not final).
Competitive Arena
Differently from any other market in Latin America, Ecuador motorcycles market is dominated by a Chinese brand and Honda ranks only in 11th place, probably the worst position in the World.
The leader is  Shineray which confirmed the place in the 2019 with a record of 29.430 sales (+9.0%) equivalent at 16% of market share.
In second place with a wide gap from the top there is Suzuki with 14.835 sales (+4.9%) with 8.5% of market share and in third the local brand Daytona, a manufacturer offering a wide range of two-wheelers, with 13.646 units (+12.5%).
Aprilia was one of the fastest growing brand in the 2019, with sales up 175%. 
Actually there are 112 brands active in the market.