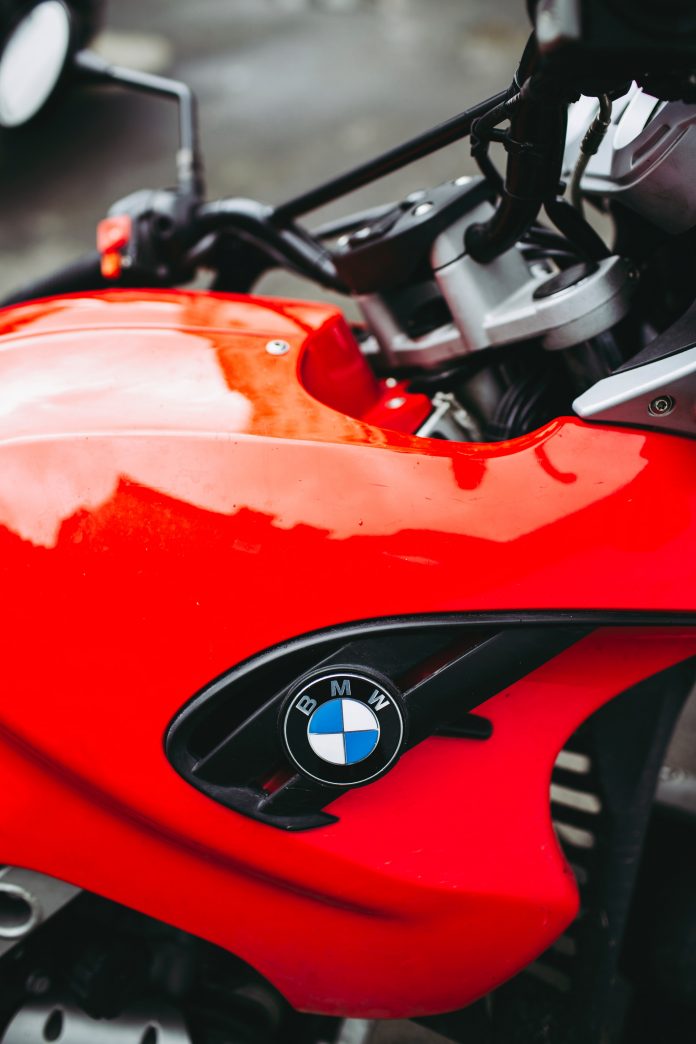 BMW Motorrad growth was interrupted in Q1 2020 by the economic crisis generated by the Covid19. Following 8 years of continuous success the manufacturer must postpone at least to the 2025 the achievement of their medium terms target of 200k annual sales and this year will lose 21.7%.
BMW Global sales and outlook in the 2020
BMW Motorrad global management team was very near to achieve their middle term target of 200.000 units in a single year. We were expecting this amazing achievement by 2021.
However, we were not considering the arrival of global virus, Covid19, with its huge impact on economy, on consumers demand, on motorcycles production, and now, considering the new outlook for all these factors we must post-pone the 200k target at least to the 2025.
Unfortunately in the first four months of the year, global BMW Motorrad sales declined 23.9% at 51.100 units, despite their largest market, Germany, is the most resilient in Europe to the crisis.
The full year outlook is obviously negative with 2020 sales projected at 138.000, back at the 2015 level.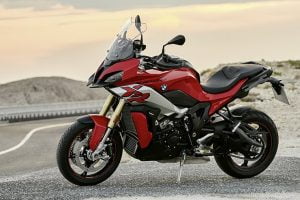 Global sales increased in last 8 years.
The global success of BMW is unlimited and following years of consecutive growth and record in the 2019 the brand is growing in double-digit confirming that the target of 200.000 annual sales affirmed by the Management for the 2020 is not just a dream but is achievable.
Indeed, following the first half record of 100.173 sales (+11.7%) in the full year 2019 global sales have been 175.000 up 5.8% from the previous year, posting the 8th consecutive all time record. Indeed, the Q4 was below the expectation and our projection at over 180.000 units has not been hit.
At regional level, West Europe was up 13.5%,  the ASEAN +3.6% while North America has lost 8%.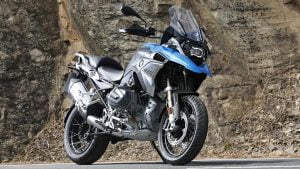 The Top Premium Brands Racing
The Global sales for motorcycles brands considered "premium" is growing fast since a decade, despite the difficulties of the market leader, Harley-Davidson, which has lost sales in the last eight years. The others are taking space, with KTM and BMW scoring records after records, while Triumph and Ducati are steady.
In the 2019, KTM has reached Harley-Davidson on top of the list at 220.000 units, but BMW is not far.
Aprilia is the fourth brand, with sales below the 100.000 units, while Triumph (at 65.000) and Ducati (at 53.000) are far.