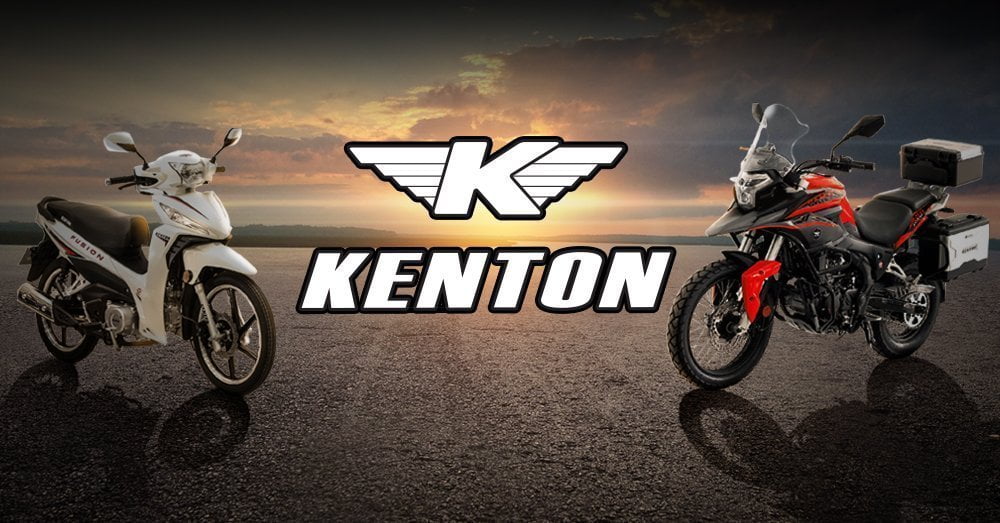 Paraguay Motorcycles Market is the 26th largest in the World, gaining 3 spots last year when sales improved at 171.580. The market is controlled by local made product and local Manufacturer control the first 5 places in the ranking. After over a decade, Kenton has lost the leadership, outpaced by Star. Honda is the first not-local brand.
Economic Environment
Paraguay economy bounced back in the third quarter of 2019, after contracting in the first half of the year. Quickening private consumption and a rebound in exports spearheaded the recovery. Turning to the fourth quarter of last year, growth seemingly sustained its momentum. Economic activity accelerated in October–November from Q3; private consumption likely benefited from low inflation, as hinted by upbeat retail sales in the quarter. That said, the external sector appeared to weigh on overall growth in Q4 given the plunge in merchandise exports amid declining sales of electricity and soybeans. In other news, the country signed a trade agreement with Brazil on 11 February, 2020.
Economic growth is expected to gather momentum this year on broad-based improvements. Private consumption should pick up and fixed investment is seen recovering as supply shocks in the agriculture and utilities sectors subside. In addition, exports are seen rebounding as soy production recovers
Market Trend
In the 2019 the Paraguayan motorcycles industry ranked as the 26th in the World, up 3 spots, ahead of Turkey and Guatemala and behind Peru. In the Latin America motorcycles scenario, Paraguay is the 7th market,counting 3.9% of total regional sales.
Indeed the industry is far from the top volumes.
In the 2011, when, at the end of a long run, the industry outpaced the 200.000 units recording 203.009 sales, before to collapse at 119.000 units in the 2014 and the recovery, in only three-year at the current all time record of 204.635 units. 
According to data released by the Minister of Infrastructures and Transportation, in the 2018 the market fell down at 145.406 units before to recover in the 2019, ending the year at 171.580 units, the third best year ever.
Over 95% of vehicles sold are locally produced.
Best selling Brands
As far as regard the competitive landscape, 59.7% of 2019 sales were concentrated in the hands of three  brands, Kenton, Star and Taiga.
The market leader, Star, sold 43.619 units holding the best-selling model, the Star SK125.
In second place the Kenton, with sales declined at 41.362 units losing the leadership hold in the last decade.
In third place Taiga followed by Head-Board, Leopard, Honda and Yamaha.
The premium segment is still small, with not all brands represented in the market, and BMW as leader, ahead of Harley-Davidson and KTM.